This is a full-proof guide that will help you find the right gift for him. Guys can be tricky to please during the gift exchange so we've made a guide to help you with some Christmas gift ideas for your son, brother, father, friend, boyfriend, or husband. We've set up 3 categories, there's even one that'll save you money. Let's get this show on the road:
He's young (18-22)
This category is meant for the young man who's 18-22 years of age, but feel free to go up or down a few years.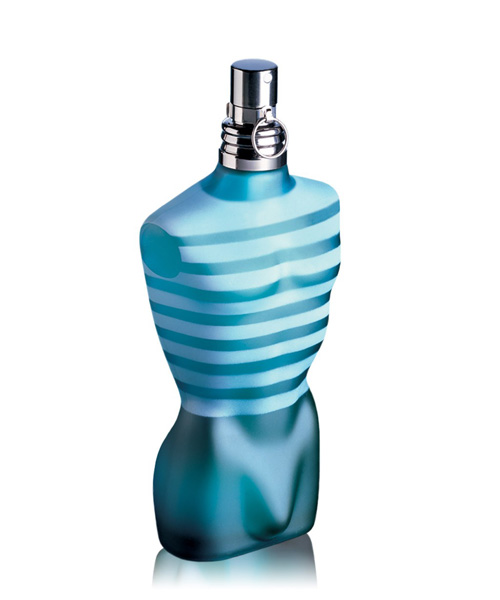 One great idea is a fragrance. It doesn't matter if he's mature, immature, shy or the center of attention; a good smell is synonymous with good hygiene. Even if he doesn't wear cologne, this gift can be an awakening to a whole new world. Get him Le Male ($60 USD for 2.5 oz.), the one fragrance that you can't go wrong with.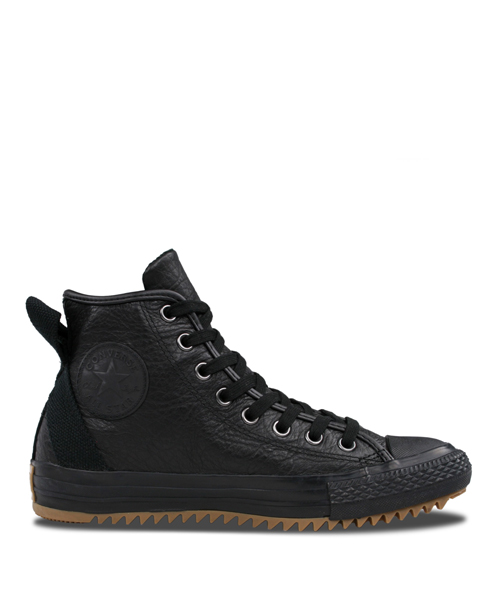 Young men love their sneakers and the Chuck Taylor All Star is the king of sneakers. They can wear them with jeans, sweats or chino pants. The Hollis Hi is a leather All Star sneaker that features a serrated gum sole. It's warmer than the original and it looks extremely cool. He'll love it and it's available here for $80 USD.
Is he an athlete? He doesn't have to like basketball to enjoy a pair of Jordan IV's. This is Michael Jordan's 4th shoe, it first came out in 1989 and has become a hot commodity since. This shoe is re-released on November 23rd 2012; the perfect Christmas gift for a young athlete. Available here for $135 USD.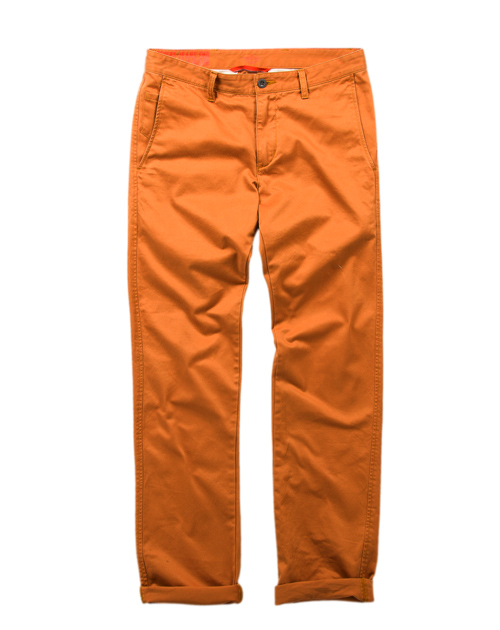 A good pair of chino pants – the staple of every man's wardrobe. This is a gift that he might dismiss at first (especially if he's younger than 18) but once he sees how great they fit, they'll become his favorite pair. The Dockers Alpha are a mean chino pant, available here in a variety of colors for $59 USD.
I'm on a budget, Christmas gift ideas for him
Being on a budget doesn't mean you'll have to get him a bad gift. There are a lot of great gifts that won't cost you a fortune. Buying online will save you up to 50% most of the time.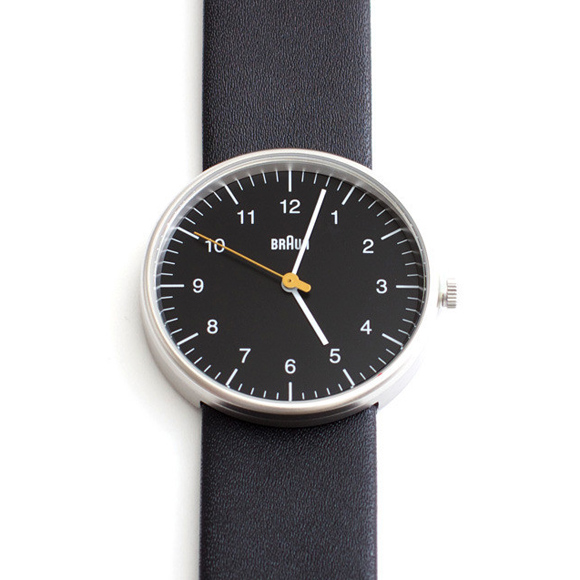 Although $160 USD may be pushing the limit on a budget, we just couldn't resist. The Braun Analog watch is a fantastic Christmas gift idea. Simplicity and elegance go hand in hand; he'll love this.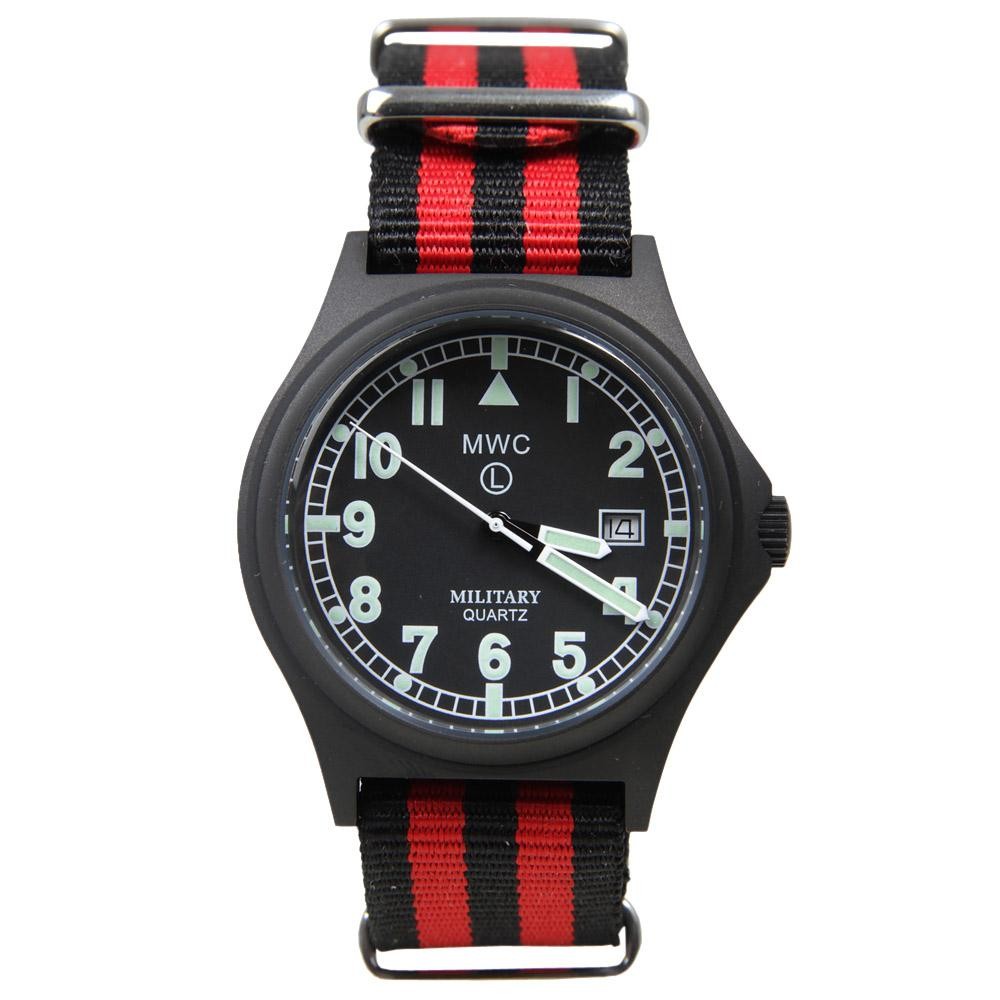 Military NATO straps have been growing with popularity on the men's style scene. The Military Watch Company has a series of robust watches with colorful NATO straps. If you're don't know which color to get him, go with the 'lufwaffe' – available here for $105 USD.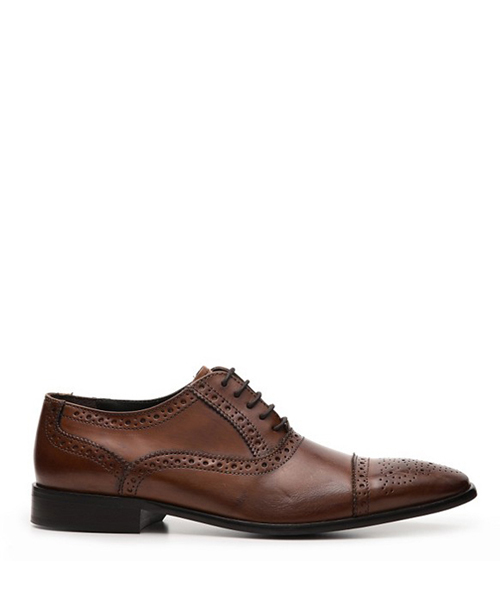 If he likes shoes, he's gonna love these: the Medallion by Giorgio Brutini offers the elegant silhouette of a classy dress shoe for an incredibly low price. This shoe looks like it's worth a lot more. It'll run you $85 and is currently on sale for $65 USD. If he doesn't have a pair of black shoes, the black pair are a must – every man should own a pair of black oxfords.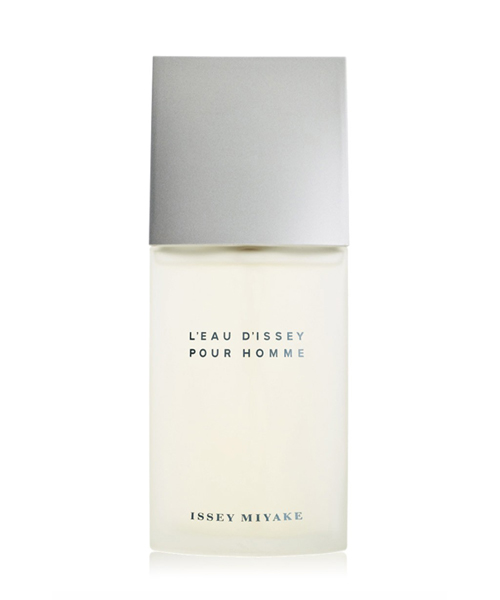 L'Eau D'Issey pour Homme is Issey Miyake's first signature fragrance. This is a fresh, citrusy scent with a subtle powdery vibe, making it suitable for winter despite being a summer fragrance. This is a safe choice, because 9 times out of 10, he will love this smell. It's available here for $45 USD.
Soletopia's Christmas gift idea picks
Our picks for this Christmas season:
Our jaws hit the floor when we saw this boot. Sebago is known for making boat shoes but they've collaborated with Vane to create a 3-tone moc toe (seen on boat shoes) boot. They're amazing, they'll run you $160 USD and are currently 50% off, available here.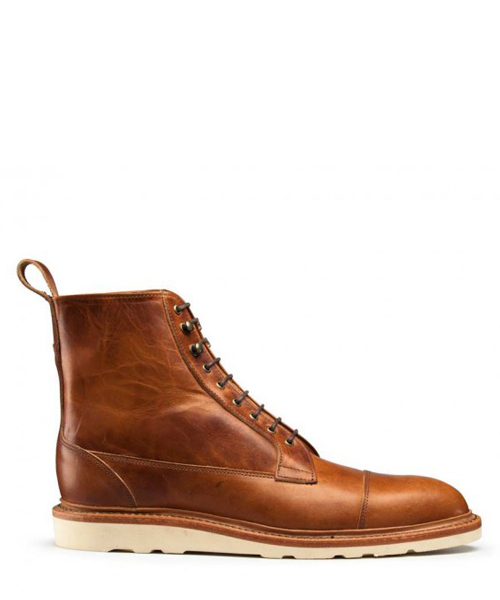 We love Allen Edmonds and we love contrast soles. Behold the first AE contrast sole boot, the Eagle County cap toe. This boot isn't getting the attention it deserves. This is a beautiful boot in a versatile color; a great Christmas gift for him – available here for $350 USD.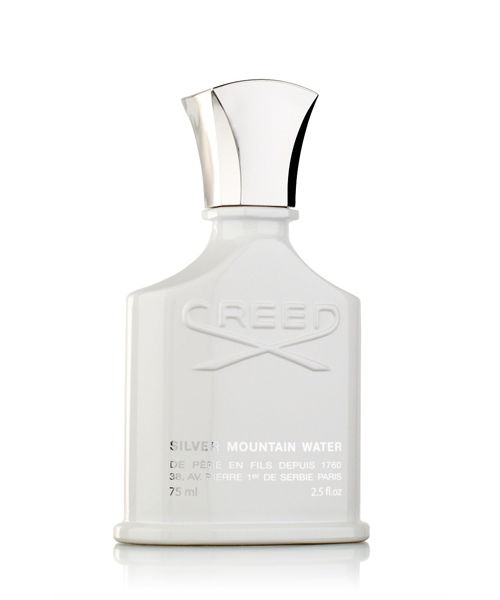 CREED Silver Mountain Water, this is our favorite niche summertime fragrance. It just smells so damn good. Most people that have ordered this one blind, fell in love. This one can get expensive at retail but online it's almost half the price; available here for $150 USD.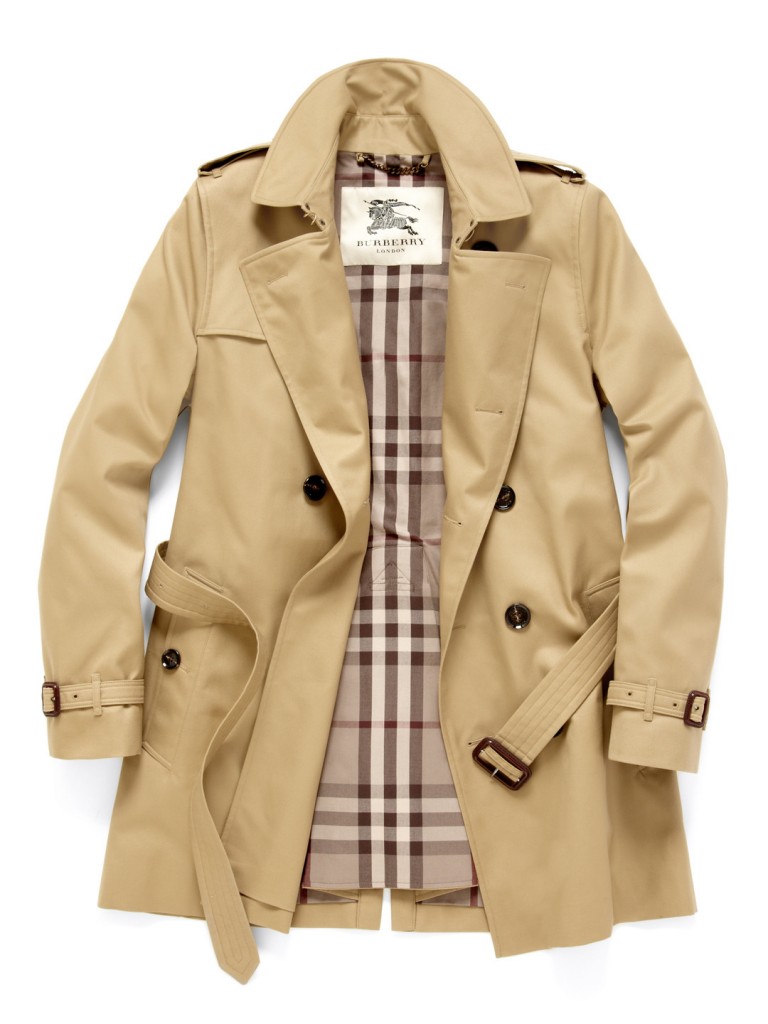 It might be too cold to pull this one off at the moment, but this trench coat is a heart-stopper. This is one of the nicest pieces of clothing we've seen in 2012. We know someone out there is going to get this for Christmas and the mere thought gets us excited. The Burberry Trench is available here for $1,270 USD.
Hopefully that will make this season more enjoyable for him and less complicated for you. Happy shopping!