Most waterproof clothing is woven, this is knitted.
Ten C is an Italian underground brand founded by Alessandro Pungetti and Paul Harvey after fulfilling their former design positions at C.P. Company and Stone Island. Ten C combines fashion and functionality in perfect harmony. Their jacket fabrics are made in Japan – knitted nylon/polyester micro-fiber – which are later finished exclusively in Italy.
Ten C jackets aren't throw-aways, they're meant to last a lifetime.
Here's a look at their collection: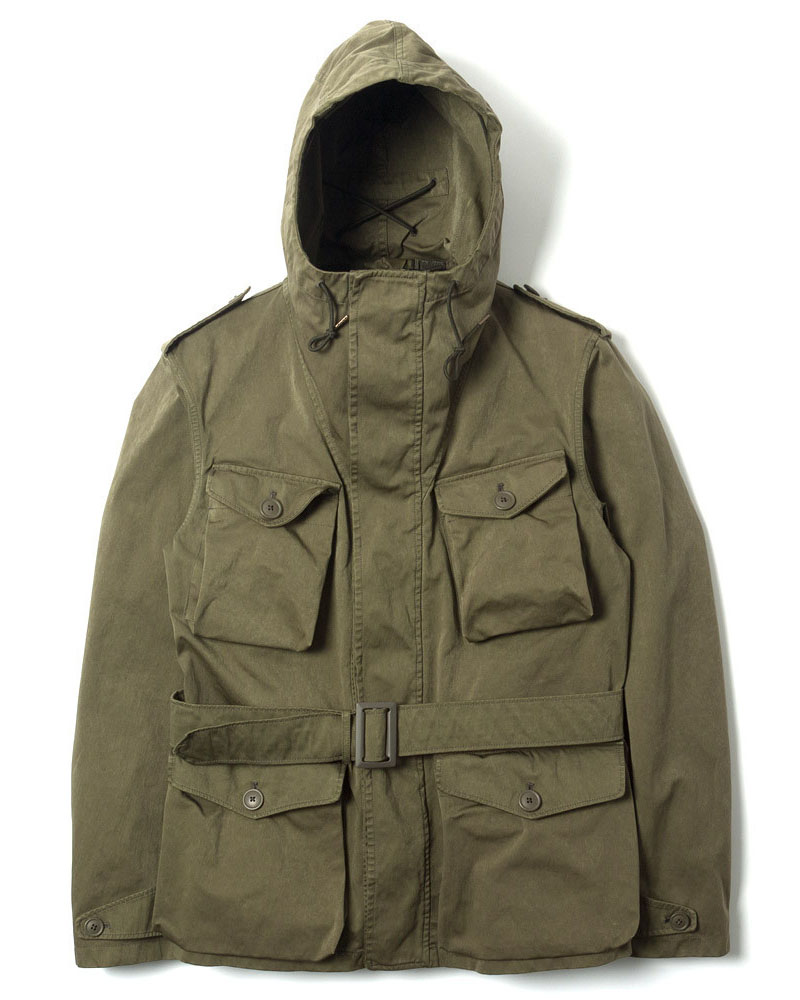 Snow Smock ($1,504 USD)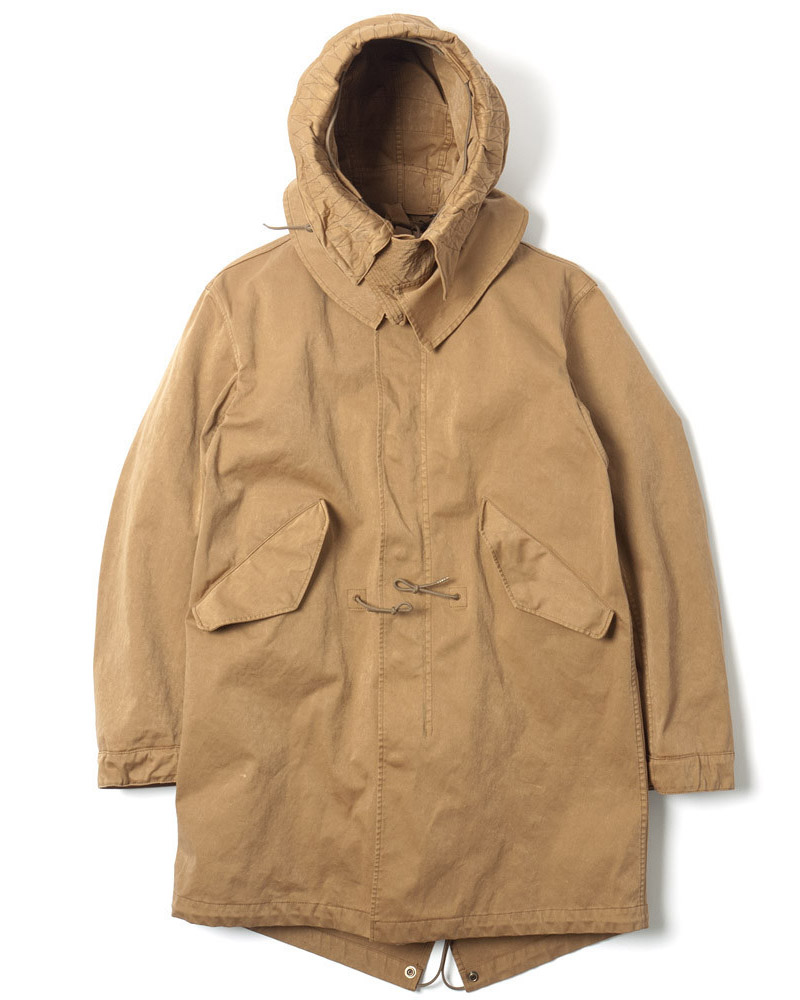 Parka ($1,582 USD)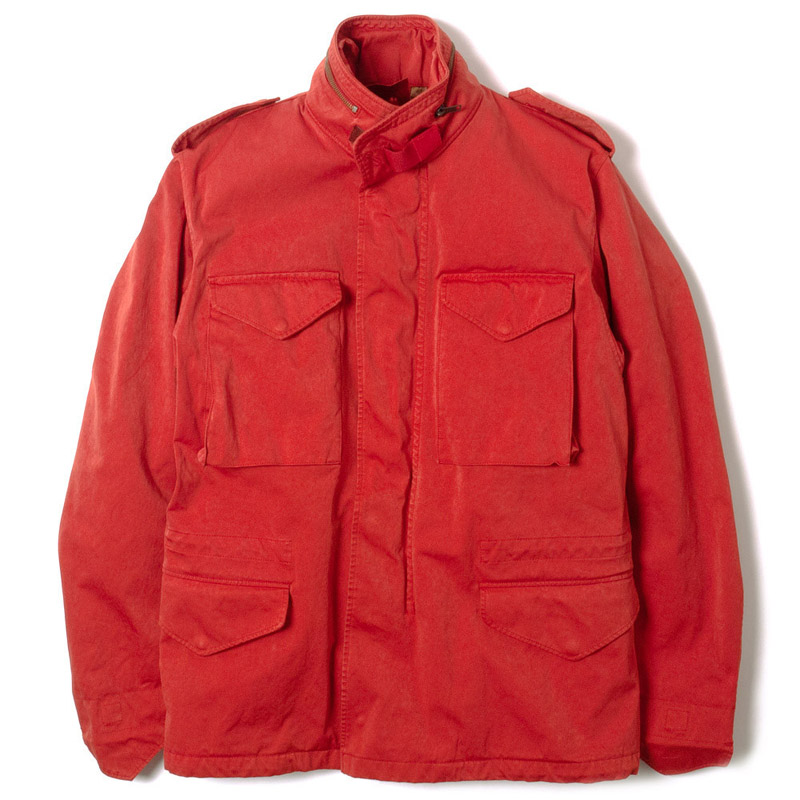 Field Jacket ($1,352 USD)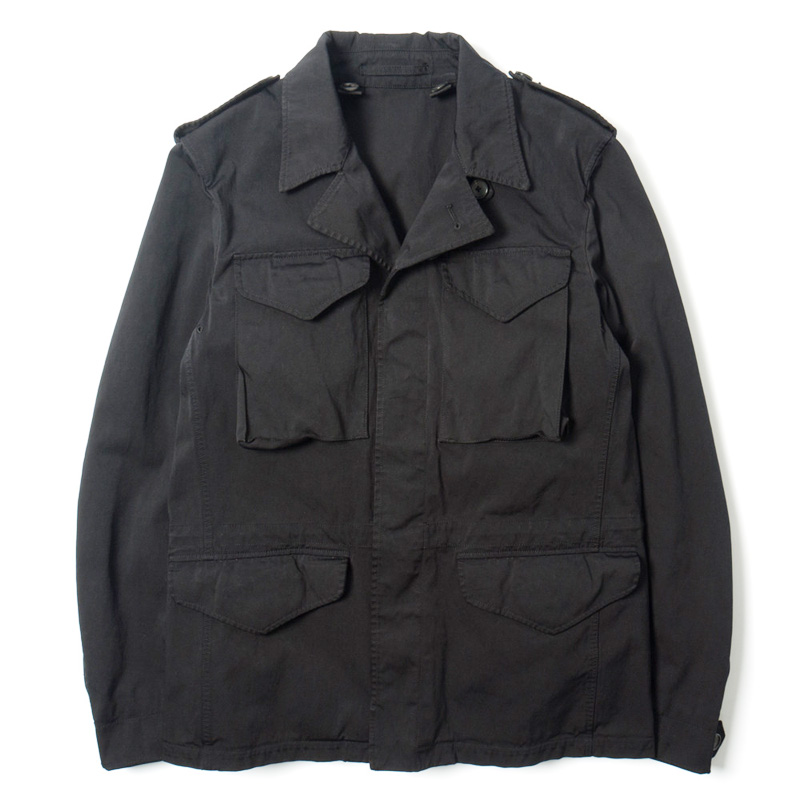 Dress Jacket ($1,258 USD)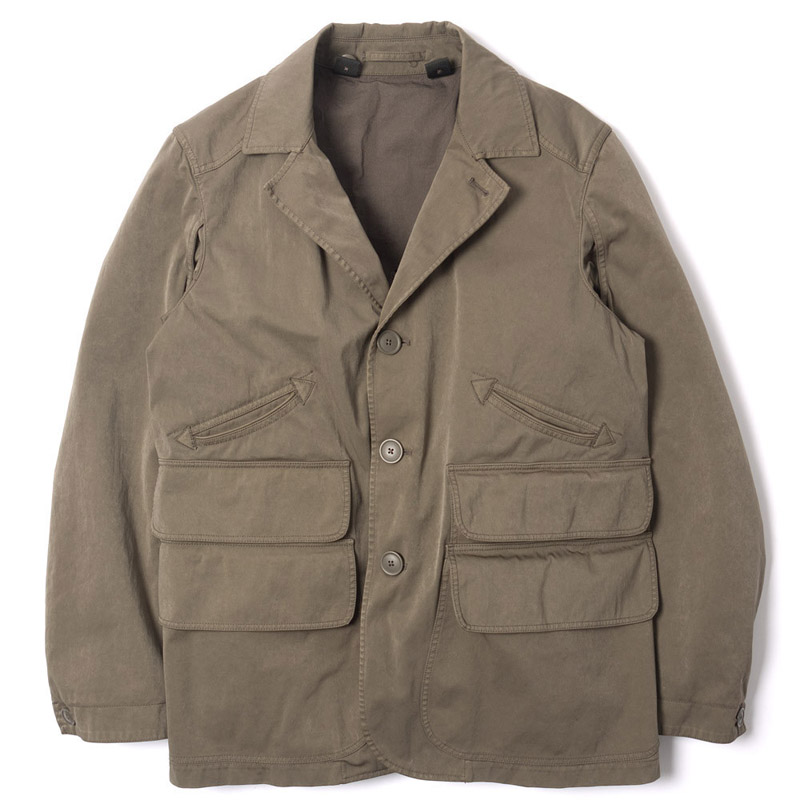 Hunter Jacket ($1,322 USD)
Check out UNION and HAVEN for these products, and take a look at the Ten C website for a complete list of distributors.