Dr. Martens teams up with oki-ni to create a new version Monkey boot that sports hair-on leather uppers.
If you're asking yourself 'just what the hell is hair-on leather?' it's another term for pony hair/hair calf. Most of the time this material is made from cows and hardly ever from precious little ponies.
Like most Doc Martens boots, this one features that standard PVC sole that's connected to the shoe via a Goodyear welt. The hair-on leather gives a unique shine and color in the daylight. If you're already a fan of Dr Martens products and would like something different without jumping to another label, this boot might be for you. Made in England from 100% leather.
Hair-on Monkey boots ($465 USD) from oki-ni x Dr. Martens – available here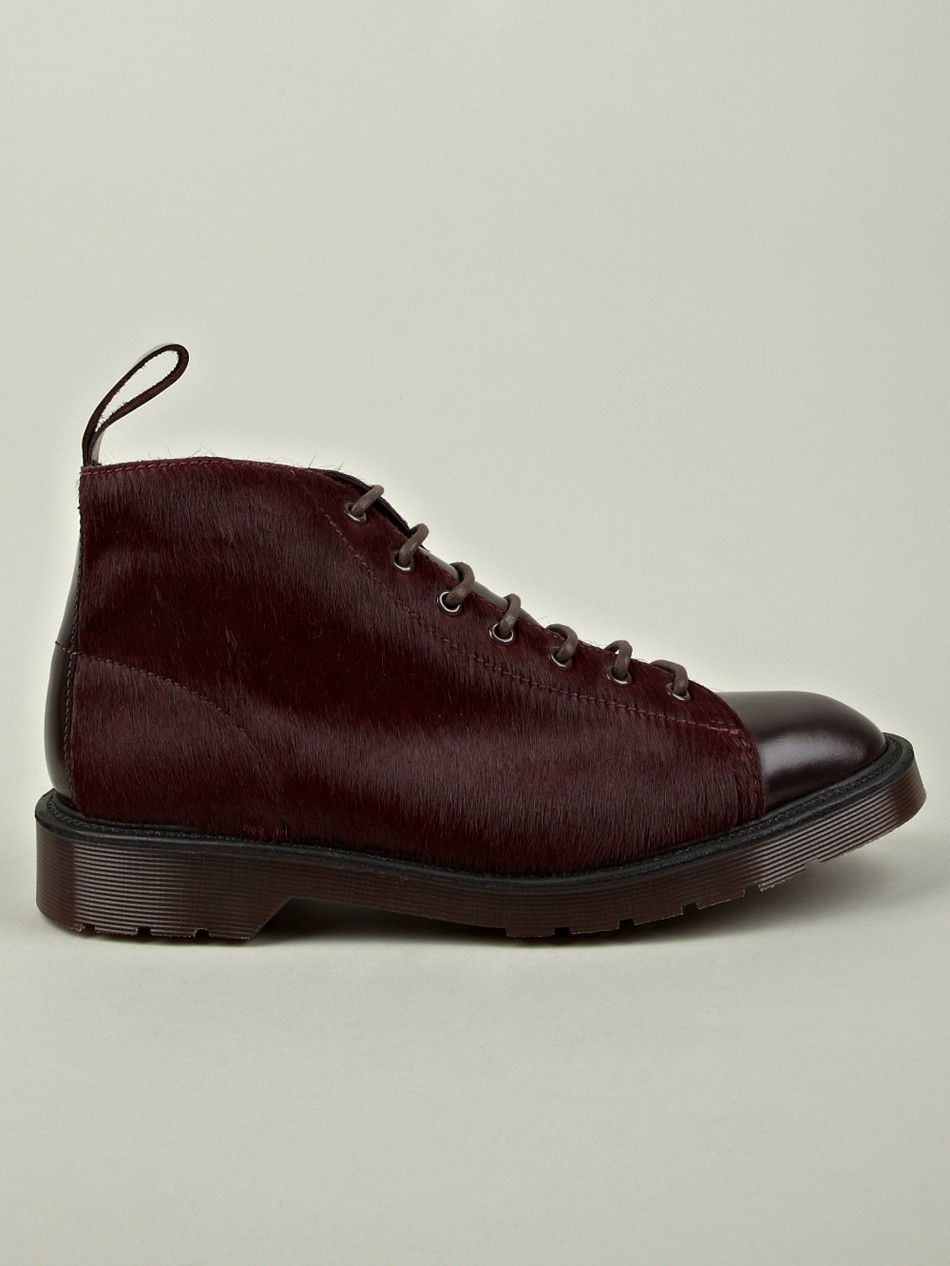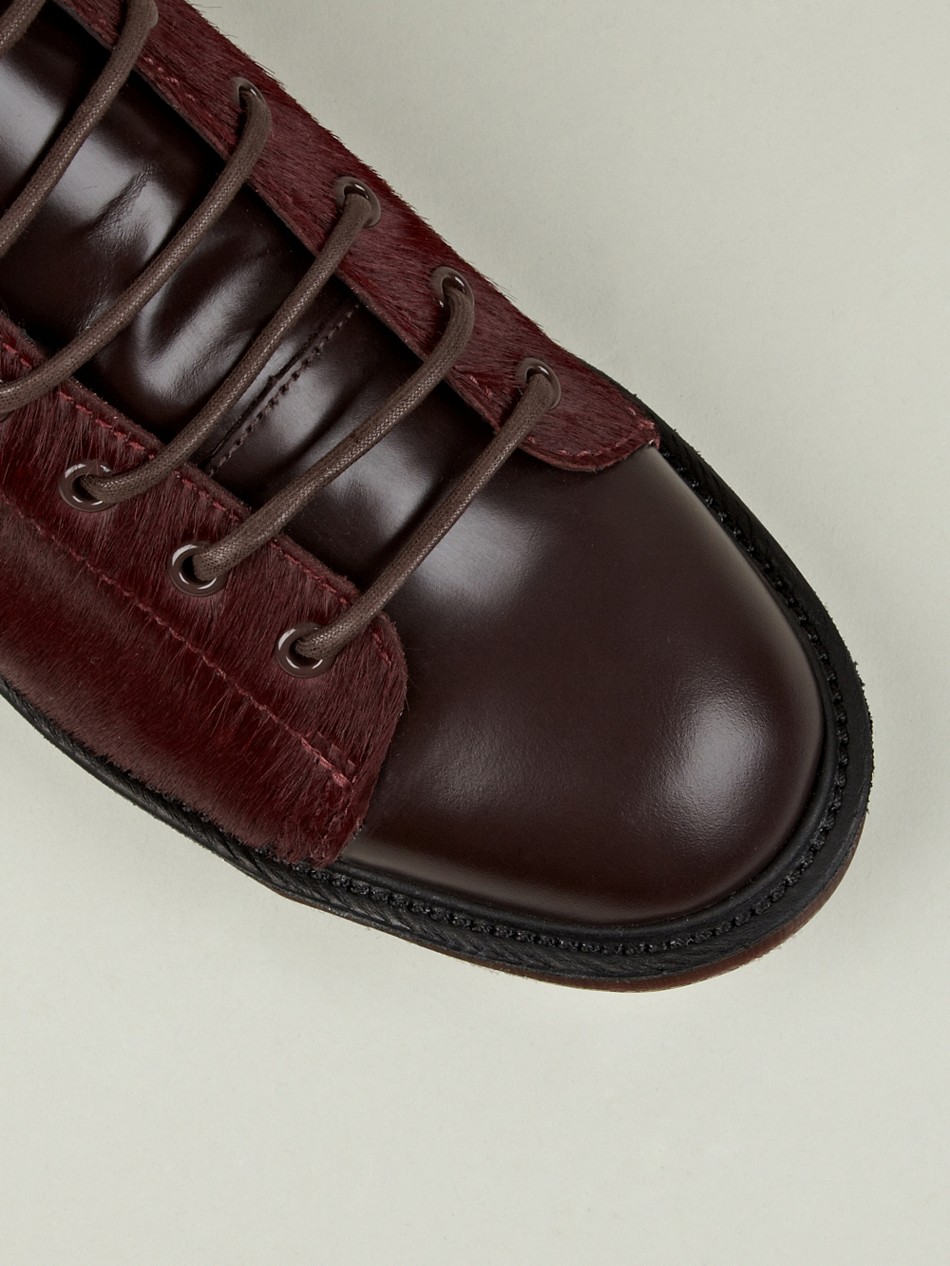 Our Thoughts on the Hair-on Monkey Boot:
Pros
A change from the ordinary
Comfortable
Long lasting
Cons
Nightmare to clean dust/mud off of
Pricy (but it's hair-on leather)
Would you drop $465 on a pair?