Signature Jodhpur Boot, Saint Laurent – available here ($980)
The beauty of a jodhpur boot is the fact that it's so damn versatile. You can throw on a pair of jeans and look dressy-casual, or you can throw on a pair of nice chinos or suit trousers for a formal event. If you want a quality boot that will last and will work in any occasion, the Signature Jodhpur is for you.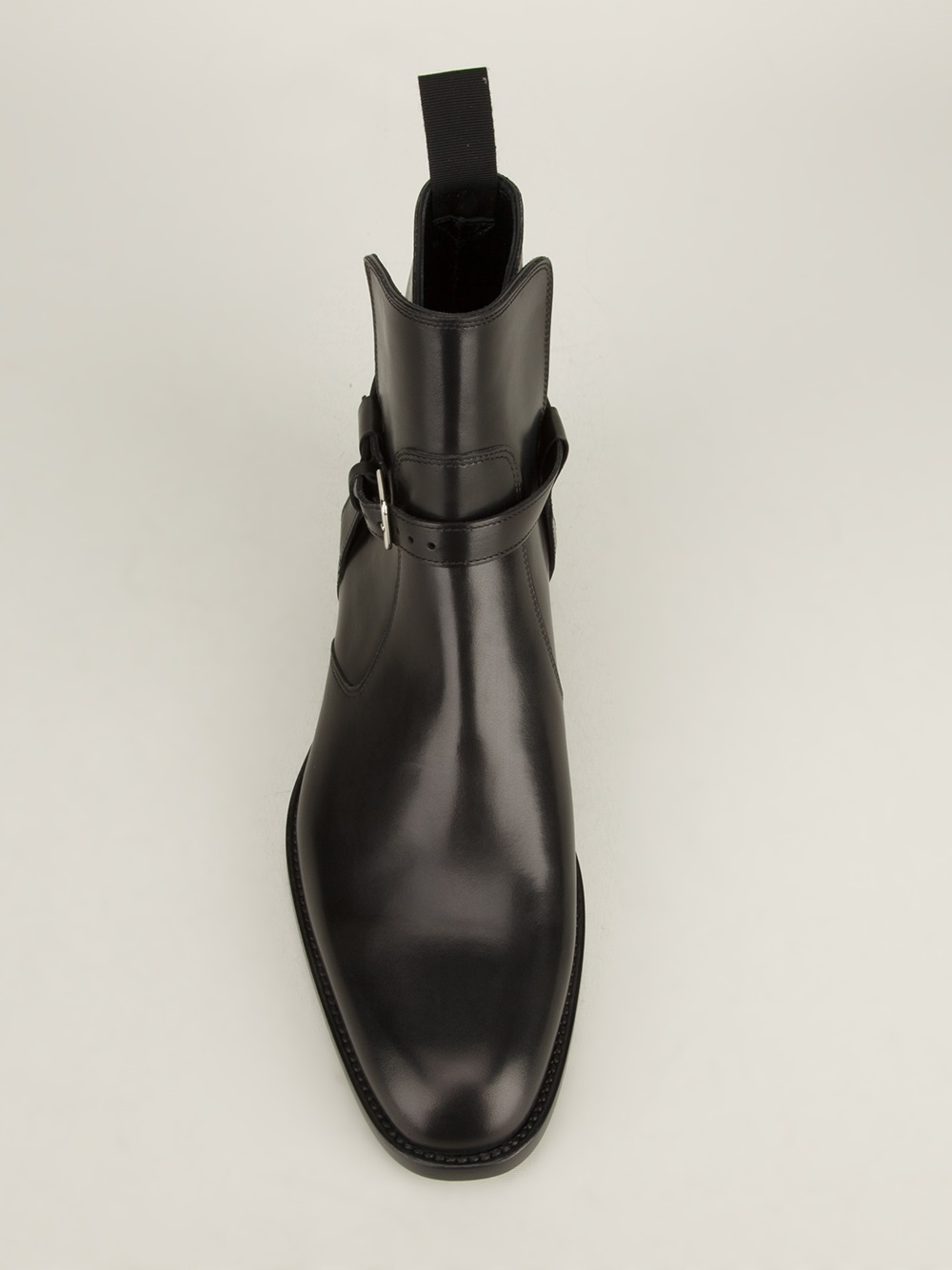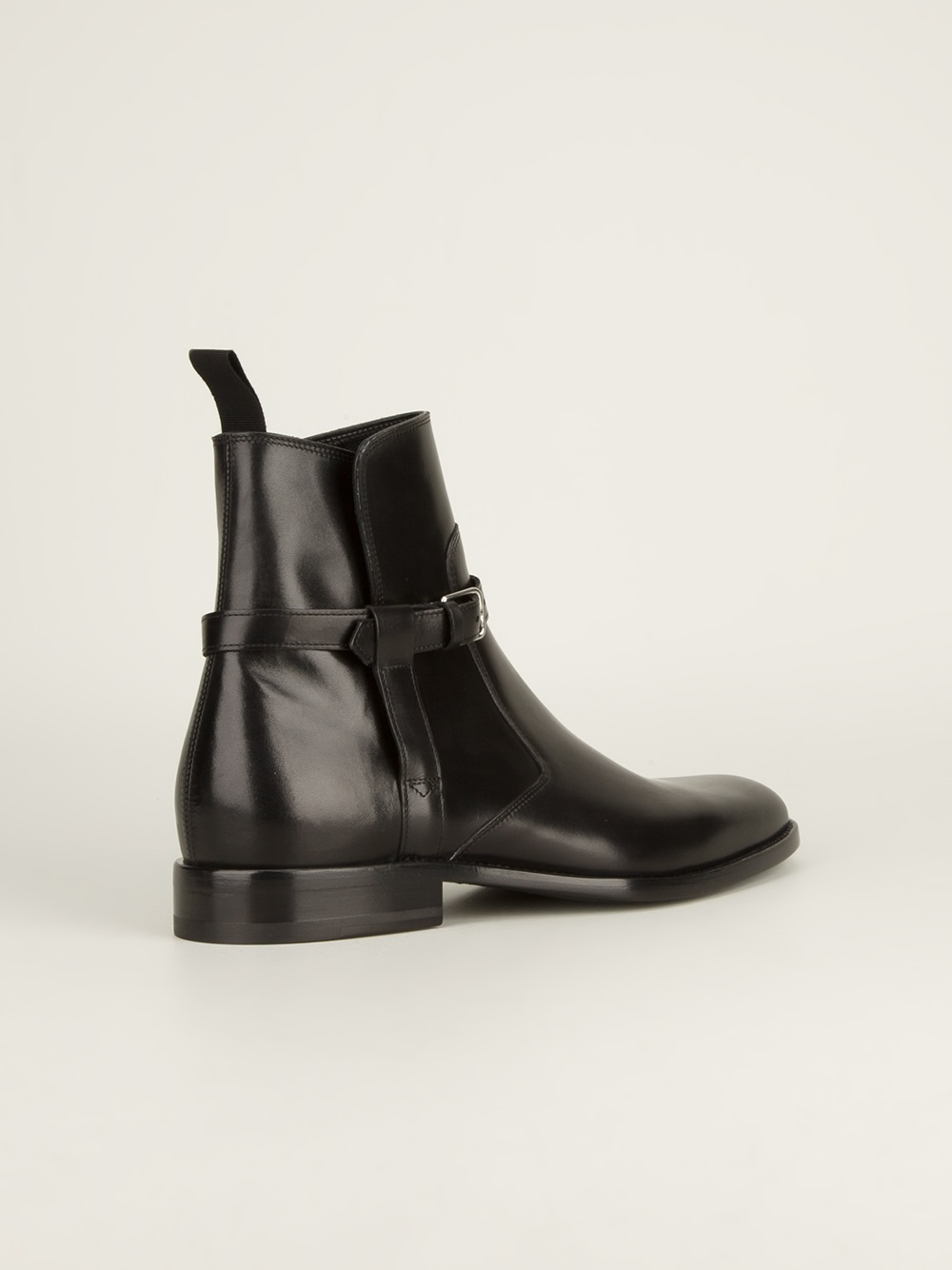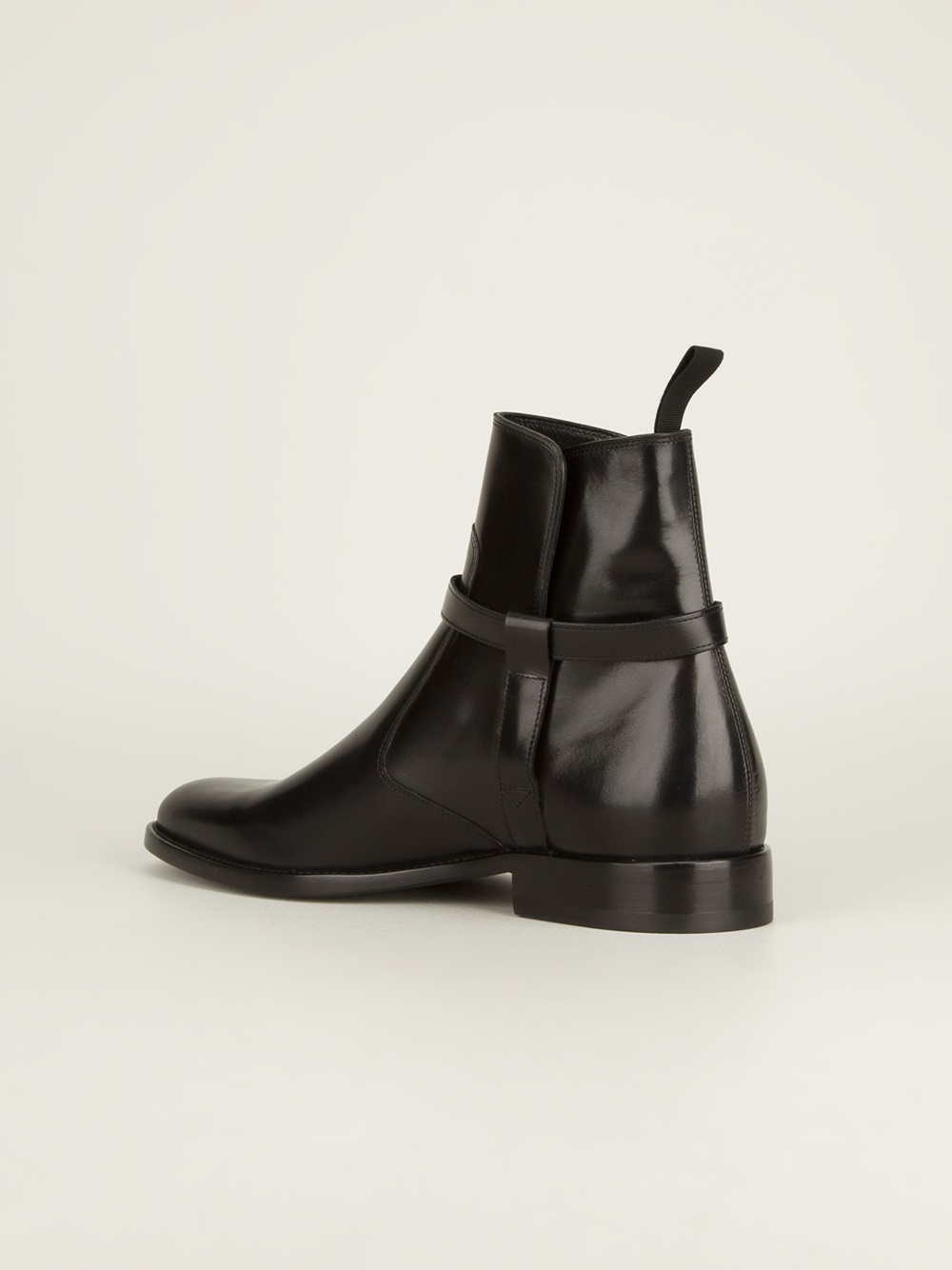 This one sports a beautiful silhouette made up entirely of smooth calf leather.