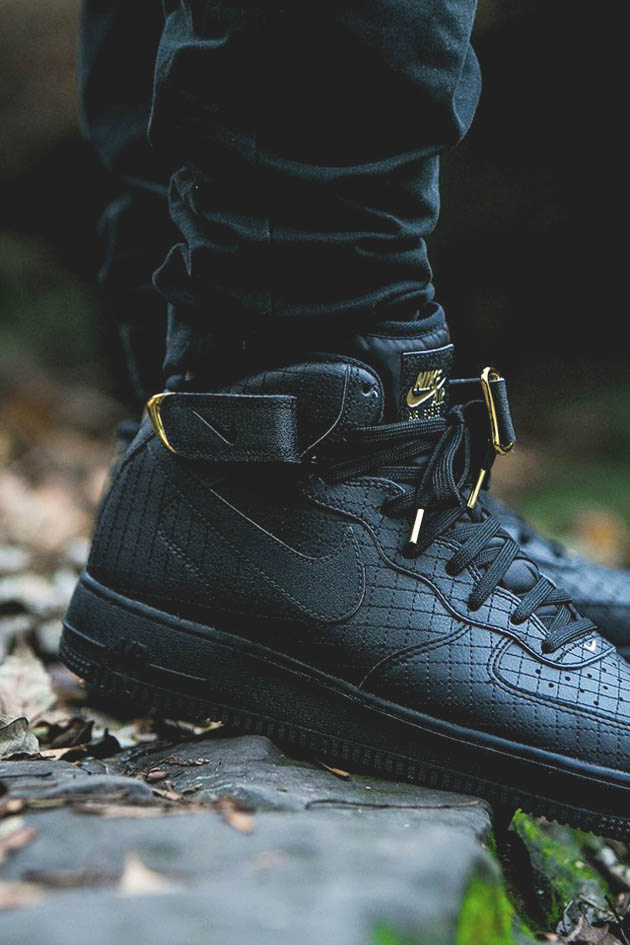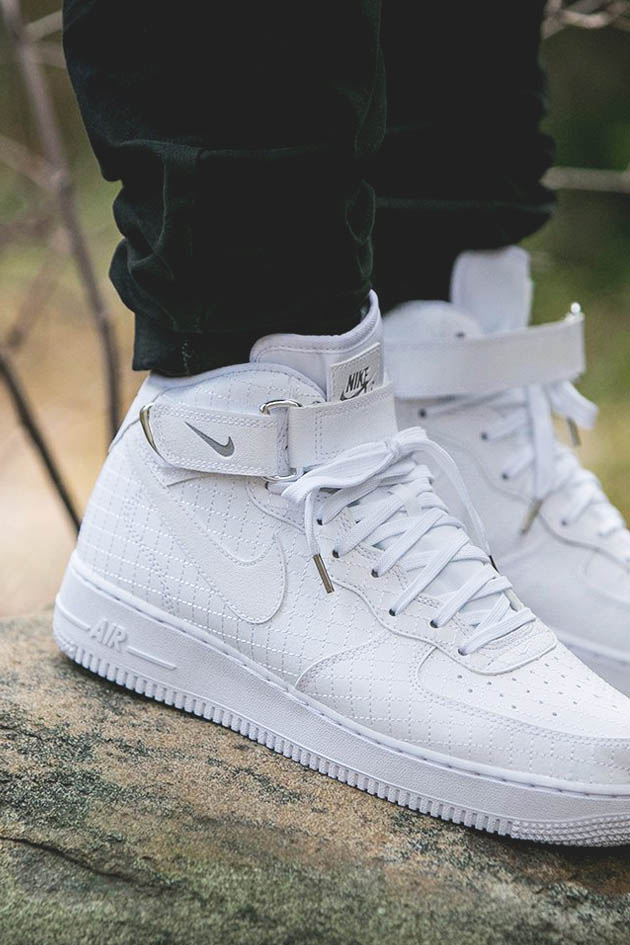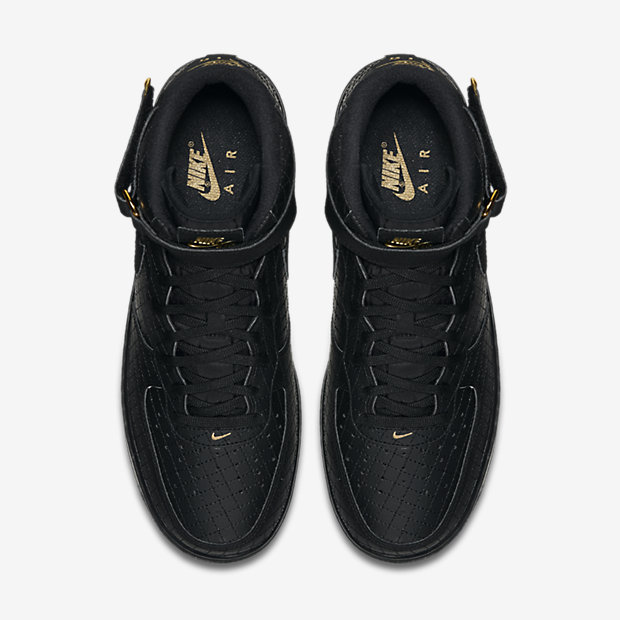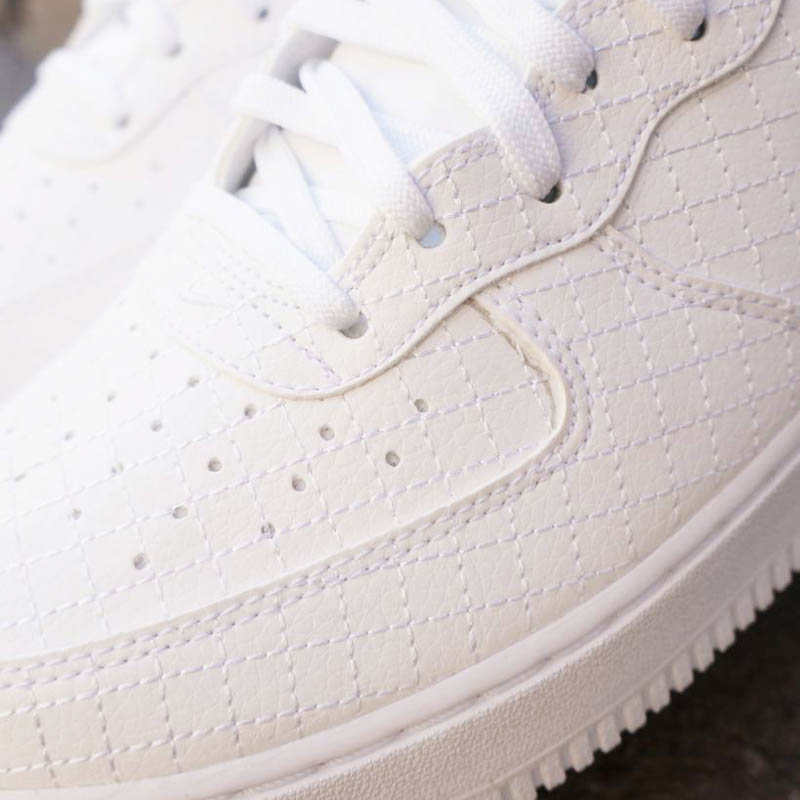 Quilted? Let's take a look at the quilted definition:
(of a garment, bed covering, or sleeping bag) made of two layers of cloth filled with padding held in place by lines of stitching.
We know NIKE is well aware of the definition. They've released actual quilted sneakers in the past. The Cortez, Tennis Classic AC Velcro and even a 2009 Air Max 1 all featured some sort of quilt on the uppers. This however, this AF1 Mid '07 LV8 is just stitched crosshatching. It looks very nice, but it ain't quilted.
So why did NIKE decide to call this one Quilted? Did they hire some underqualified marketing 'expert' who didn't know the difference? Or did they just not give a shit because they thought they could trick us? They must not think very highly of their consumers.
If you repeat something long enough, it eventually becomes the truth. Considering all other blogs are posting this one are all calling it quilted, it certainly gives credibility to that saying. So if you're reading this, be better than the rest. Think twice before calling this one 'quilted'…because it's actually not.
It's available in two colorways, all white and all black. The white offers a contrast logo on the tongue, strap, heel and footbed, in grey. The black Air Force 1 '07 LV8 'Quilted' has the same but in gold, plus a mini swoosh on the toe box, just below the lace guard. The gold definitely makes it pop a little more.
Buy it at NikeUK