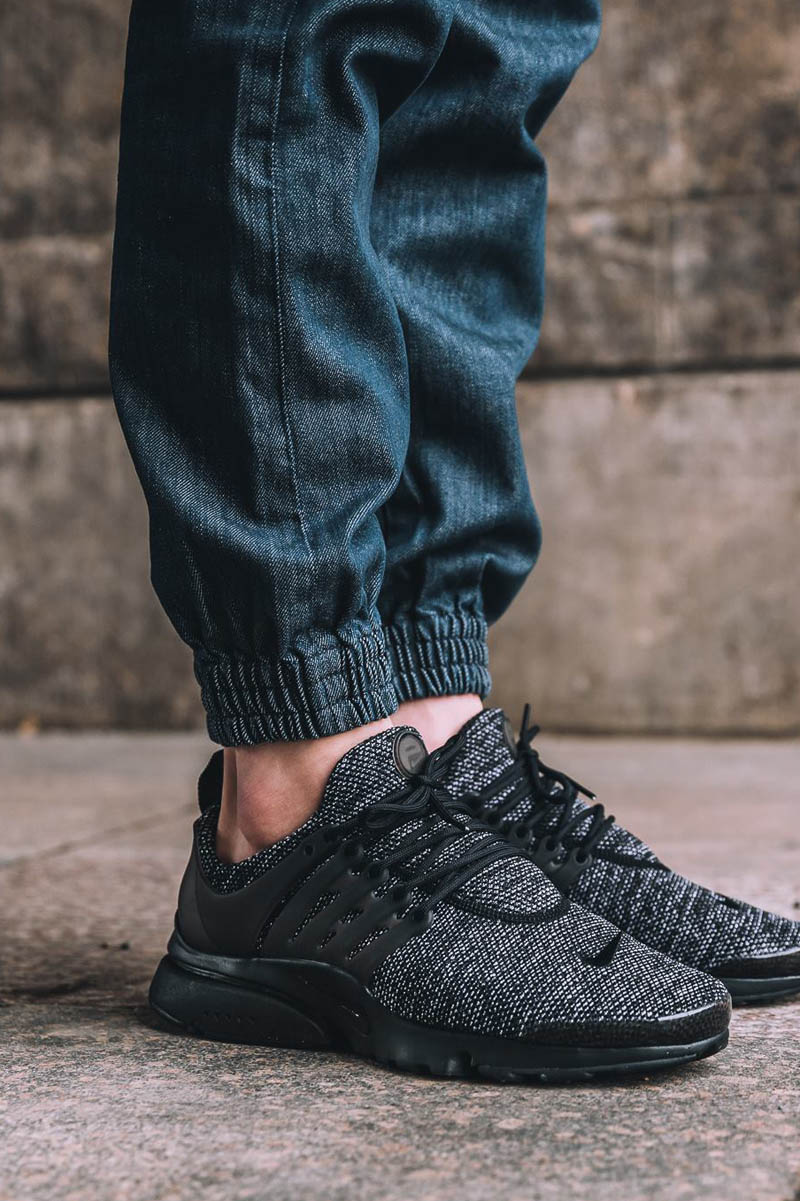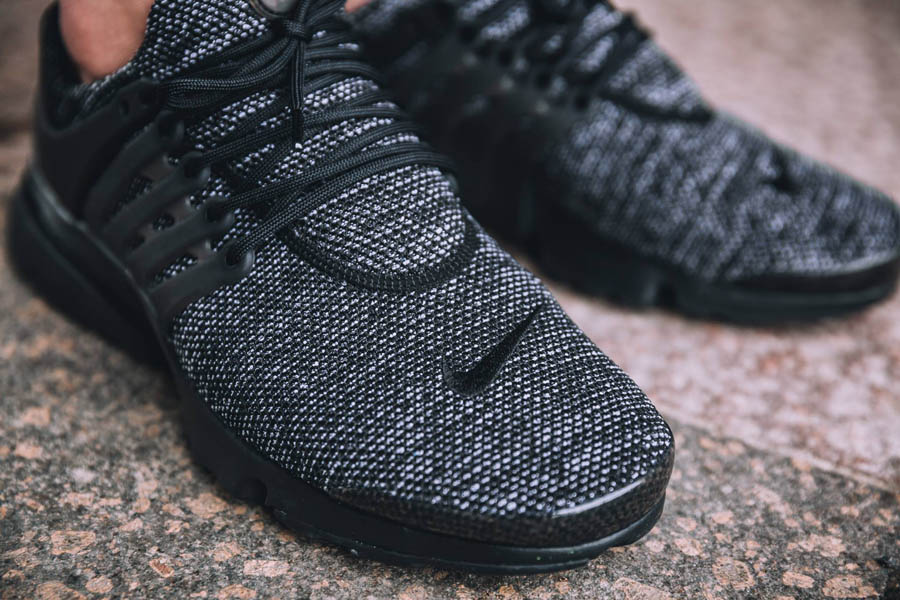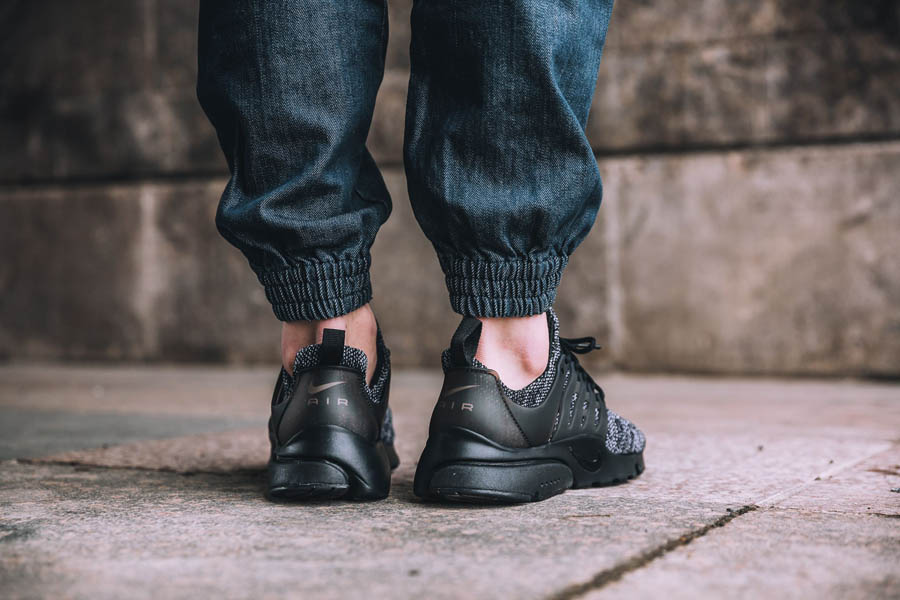 The NIKE Air Presto – the shoe so comfortable it's like a t-shirt for your feet – gets released in a fresh new colorway. Micro-mesh texture wraps around the foot, creating a solid barrier.
The clear gel mudguard protects the toe from dirt while the elastic web-foundation maintains your foots natural posture.
Whether you're into aesthetics or performance, get you a shoe that can do both. Get the NIKE Air Presto.
Buy it at NikeUK | NikeUS | SNS | FinishLine