It's a lot easier finding that 'perfect' suit jacket once you know what the pattern is called. Here's a simple guide to help you in your narrow down the sport coat of your desire. So let's get right to it.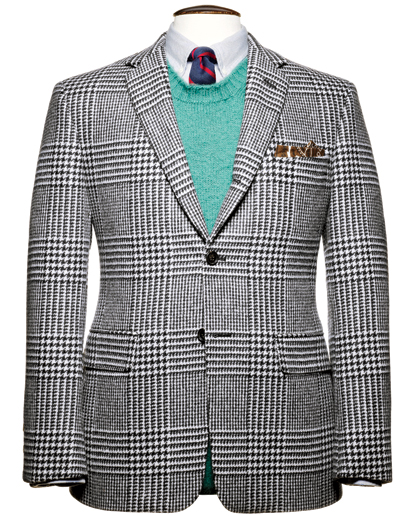 Glen Plaid
Glen plaid is considered by many as the most iconic suiting pattern available.
Alternative Names: Prince of Whales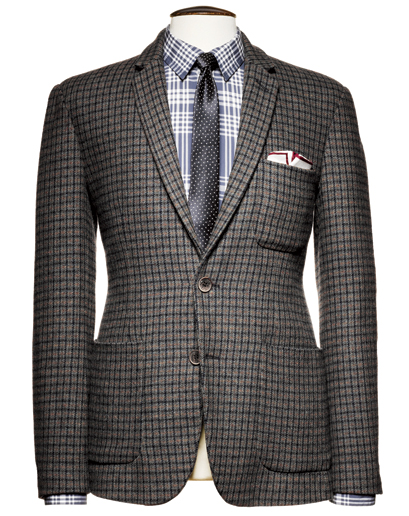 Checked Plaid
Checked plaid was dopted as the sport-shooting pattern in American gun clubs in 1870s.
Alternative Names: Gun Check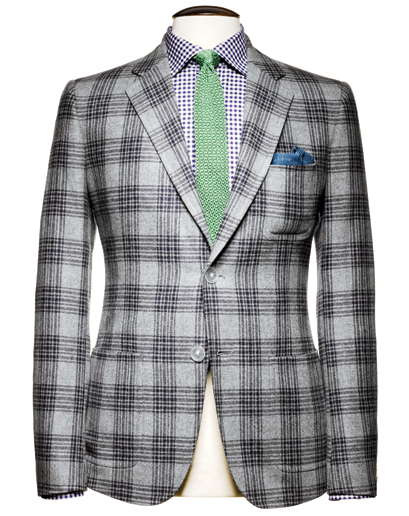 Blanket Plaid
Blanket plaid is a very heritage pattern considering it originates back as far as 400 B. C. Blanket plaid is any large-frame woolen plaid.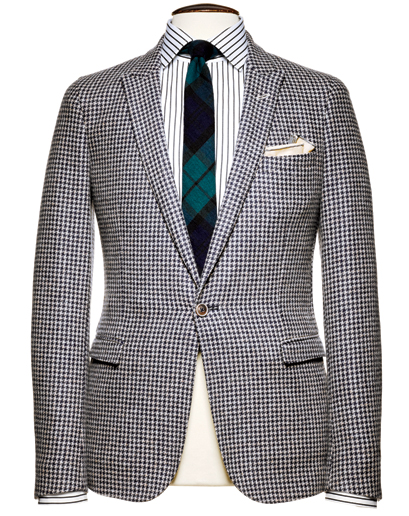 Houndstooth
The houndstooth pattern gets its name from having teeth-like checks, much like the teeth of a hound. This style was popularized by the infamous Benjamin 'Bugsy' Siegel.
Windowpane
Windowpane was considered to be completely out of style up until recently. It's funny how style makes a 180 degree change like that.