Pointer's spring/summer 2013 collection offers some aesthetically prosperous styles.
The London-based footwear manufacturer must have a suede-fetish considering the majority of the footwear is offered in this fuzzy leather. There are some interesting models here along with a vibrant one-eye boat shoe.
The collection as a whole stands out. Each piece is very wearable and will most certainly find a broad spectrum of buyers. Elegant silhouettes with modern contrast soles and quality craftsmanship from a prestigious English shoemaker, what's not to like? The logo.
Pointer's biggest flaw is having a cheap looking logo. If you're wearing a $230 USD shoe, that offers quality materials and a keen eye for style, it's only fitting that the logo should be sleek and elegant as well.
Check out the collection below: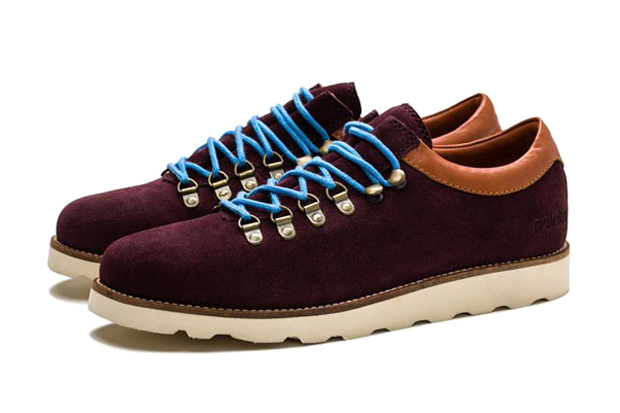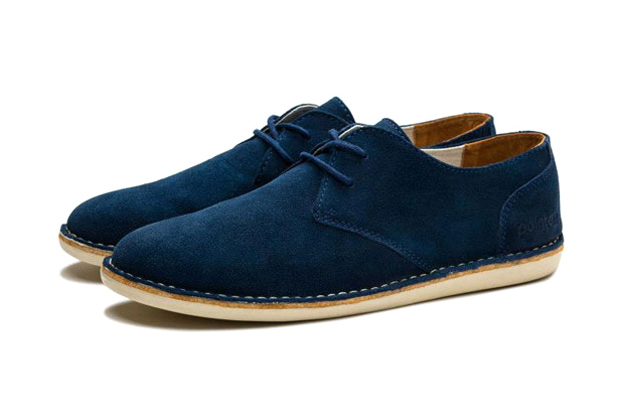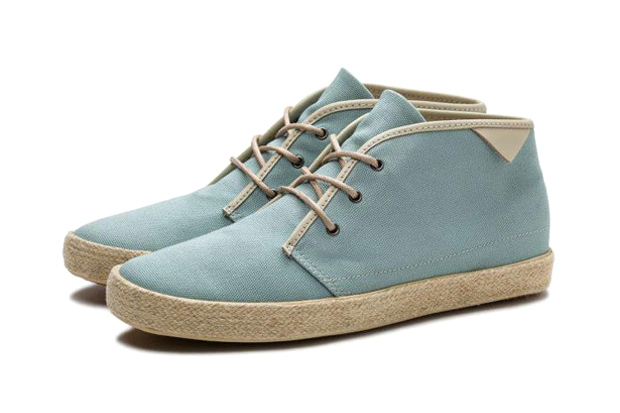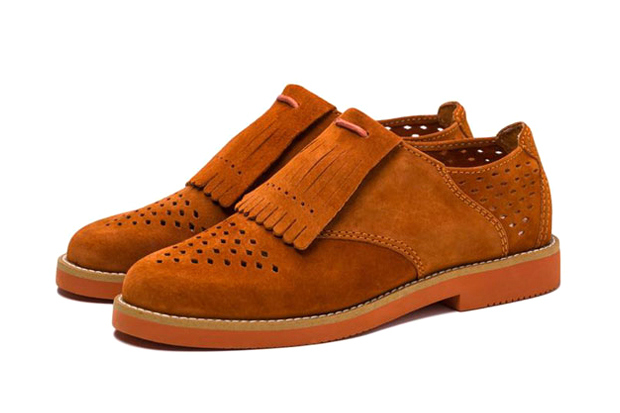 Our Thoughts on the Pointer SS13 Collection:
Pros
Very nice silhouettes
Unique and modern designs
Nice color schemes
Cons
Current logo ruins the shoes
Logo makes the shoes look cheap
Would you buy a pair? Drop a comment below: