A Vertu phone that finally doesn't suck…but is it worth the luxury price-tag? Find out here
Originally founded by Nokia, Vertu has become the go-to phone brand for those wanting something luxurious. In reality however, Vertu phones have provided useless hardware with horrendous software and style. Most of their phones look outdated with zero performance value.
The Vertu TI is the first phone from the series that offers Android 4.0 (Ice-Cream Sandwich) rather than Symbian OS – which single-handedly ruined Nokia for over a decade. Vertu has also made a big hardware improvement with making a dual-core 1.7Ghz CPU, 1GB RAM & 64GB of built-in storage. The rear camera is a very solid 8MP capable of capturing 1080p HD video while the front camera is the standard 1.3MP.
The coolest feature of this phone is that Vertu has collaborated with Bang&Olufsen to create some of the best stereo speakers on any phone ever produced. The worst feature is the Grade 5 titanium body in combination with the sapphire crystal glass panel. Although sapphire crystal is strong, it isn't completely scratch resistant. You are getting the same result as you would with gorilla glass (found on most new smartphones) but you are paying 10x the price.
On paper, this is Vertu's first phone that is capable of competing with today's current smartphones. Unfortunately, the $10,000 USD price tag makes it easy to disregard during a phone purchase.
At the end of the day, the purpose of Vertu is to provide a phone that wealthy can regard as 'better' and more luxurious. In reality, there are phones that can do what the TI can do, equally or even better. But if you are one of those people that has everything, this is a nice accessory for a person that needs nothing.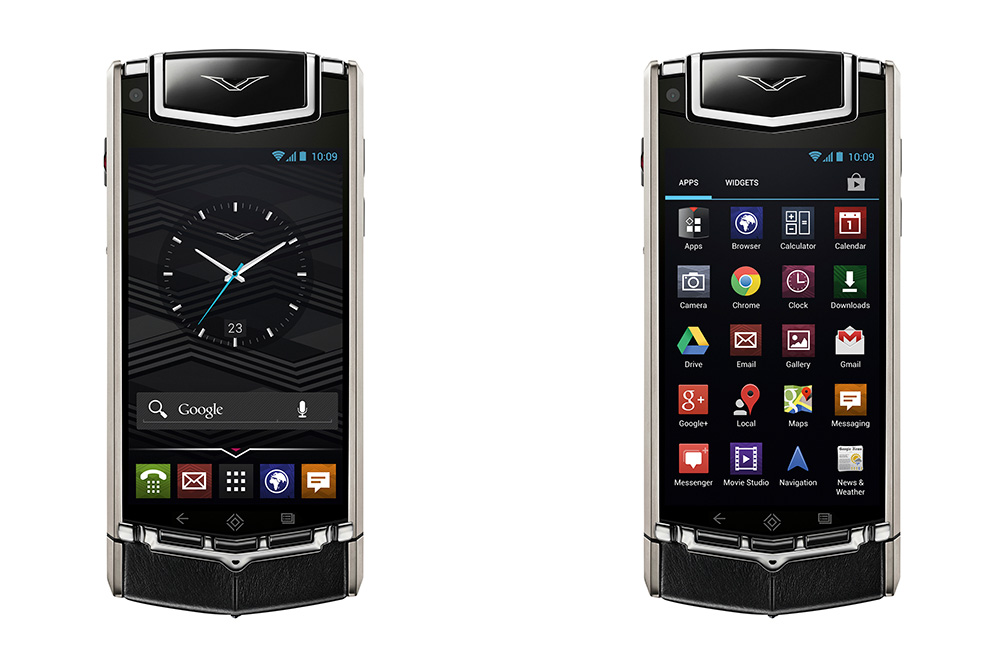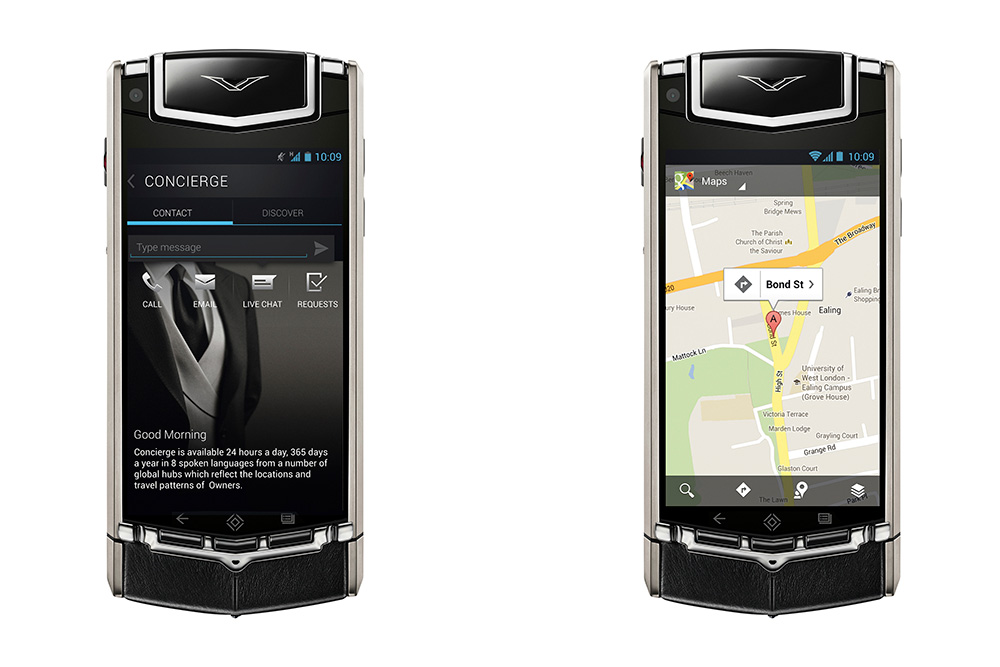 Vertu TI Video