BaselWorld 2013 has just begun in Switzerland and there is one brand in particular that has wowed the assembled masses more than others; that brand is none other than Rolex. BaselWorld is an event that the world's biggest watchmakers use as a platform to showcase their timepieces; we have exclusive images from the event.
Rolex have taken the event by the scruff of the neck and shown they mean business. It's safe to say the Rolex stand at the event is nothing short of gargantuan. They certainly demonstrated some impressive looking timepieces in their vast stand at BaselWorld.
There have been plenty of other exciting events unfolding in the luxurious Swiss town of Basel already, and one of the show highlights so far has been the appearance of Austrian daredevil Felix Baumgartner – who was brought to showcase the new line of Zenith timepieces.
This is just the tip of the iceberg so far as BaselWorld is concerned. There will be some highly impressive watches unveiled over the next few days. You can keep up with the latest timepieces here at SOLETOPIA or following The Watch Gallery's BaselWorld coverage.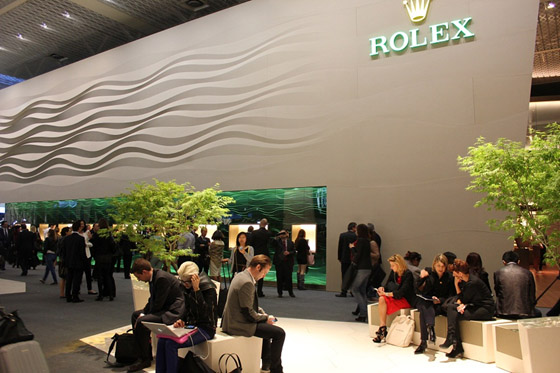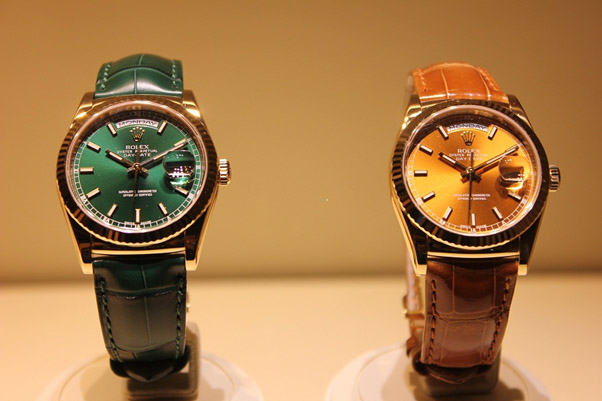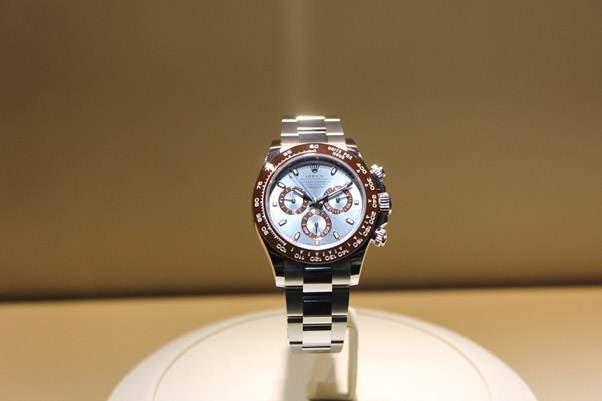 50th Anniversary Platinum Daytona watch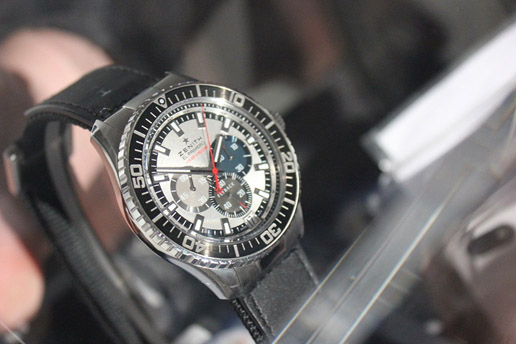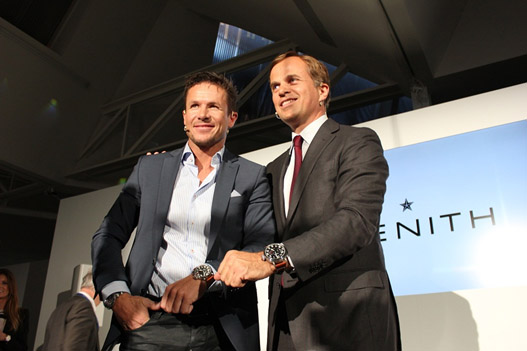 Submitted by, Leo Parker