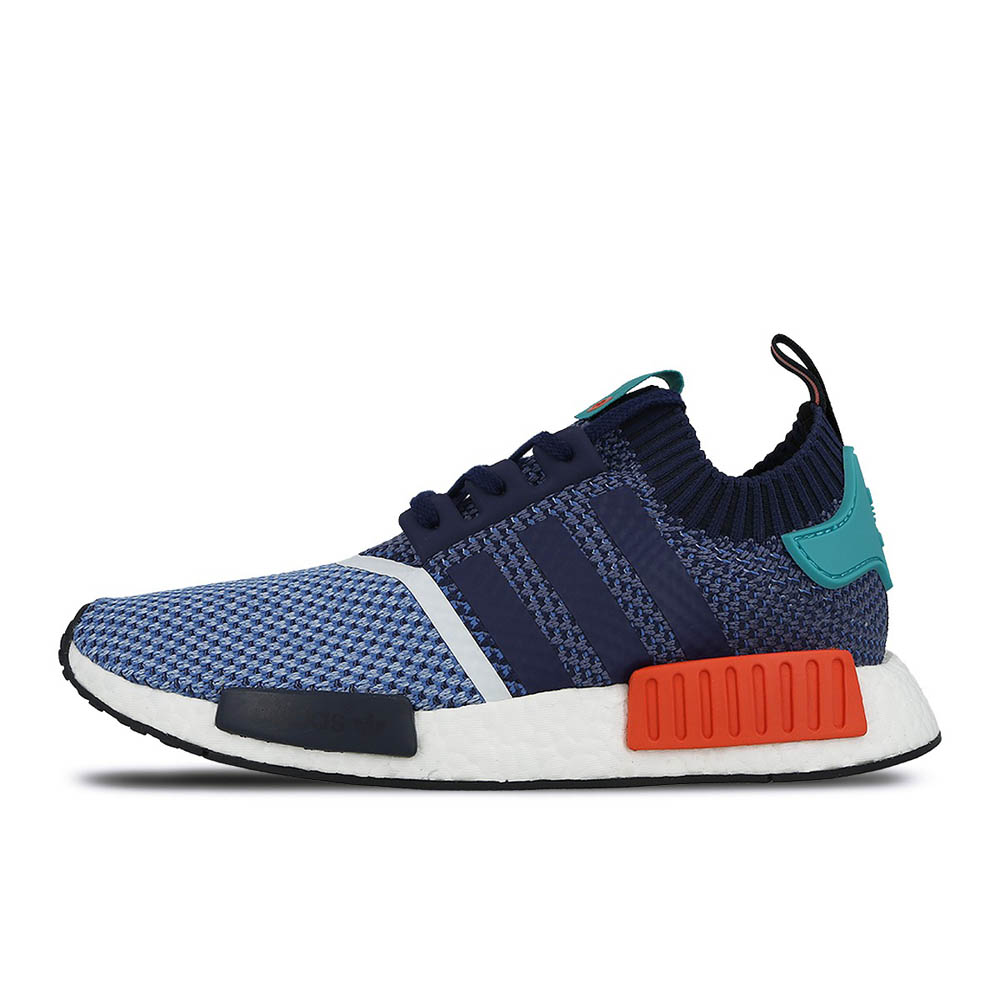 The latest ADIDAS × PACKER colorway comes in a refreshing 'Clear Sky and Light Aqua'.
The mighty NMD R1 Primeknit returns in a SHOCKINGLY refreshing new colorway. Part of the latest ADIDAS & PACKER collab, the knitted sneaker is lighter and fresher than ever – we're talking about the colorway of course. The Primeknit uppers come in a light blue and fresh aqua known as 'Clear Sky & Light Aqua'.
Why the NMD R1 is better than your average shoe
What makes the NMD R1 Primeknit so special is the BOOST midsole. This is ADIDAS' most responsive cushioned midsole ever. It absorbs the energy you give it, and it will give it right back. It amplifies your movements, making you more explosive while reducing foot fatigue.
Primeknit is better…
The Primeknit uppers – now in a refreshing blue colorway – are lightweight and more comfortable. Wearing them is like wearing a sock…the only thing more comfortable…is going bare foot. The zig-zag stitching strengthens the shoes composition, making the NMD R1 Primeknit harder to wear out – they'll last longer than your average shoe!
No odors. No Fungus.
Lined with a blend of mesh and textile, the sneaker are lighter. A lighter sneaker means better performance for you. It also dries quickly, reducing bad foot odors from building up. Less odors over time will prevent foot fungus!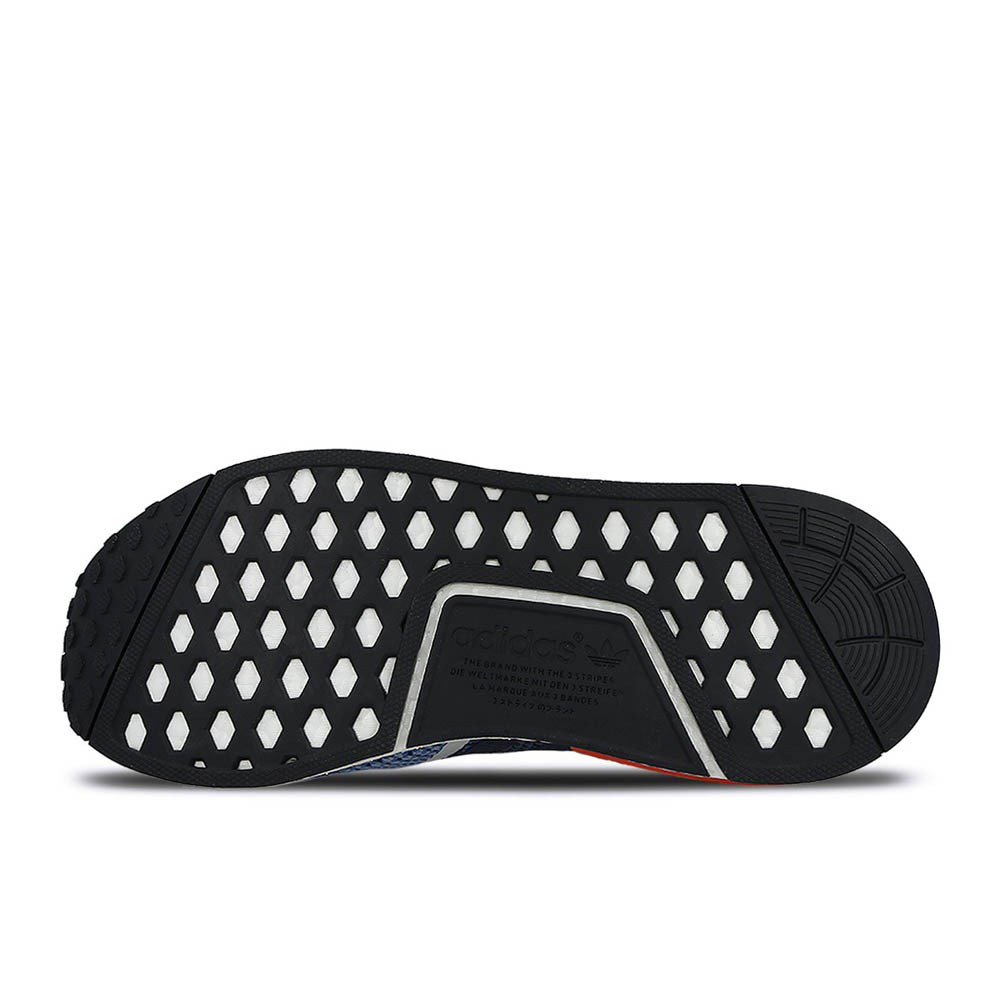 Hexagonal grooves create a suction-like effect, providing the best grip possible.
Comes with superior grip
The bottom of the shoe comes in a black rubber with multiple patterns. Hexagonal grooves provide airflow for improved traction and stability. The heel offers a cross-sectional curved lines for even further grip. The mid food has a grey panel with ADIDAS' branding – letting you know who manufactured this amazing shoe.
Get yours for $195 USD
Buy it at SNS | FinishLine | END. | overkill