We are all intrigued by celebrity perfumes but how about the perfumes worn by the characters they play? We can't always relate to the celebrity. We try to paint a picture of whom they really are but the media can twist that image around. In reality, we usually know very little about them; we perceive them based on their movie roles.
Instead of asking what the top 10 celebrity perfumes are we should be asking, 'what fragrance would [fictional character] wear?'
How We Answered Life's Greatest Question
Several months ago, our team of scientists was working countless hours constructing a machine that would automatically output a factual corresponding fragrance for its fictitious character input. We've named it Factual Fragrance Machine 3X (FFM3X for short).
This state of the art machine, exclusive to Soletopia, has been put to the test in an attempt to answer life's most mysterious question…what fragrance would a fictional character wear?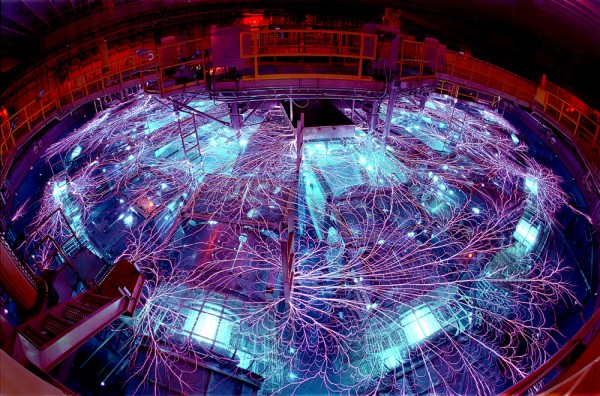 FFM3X busy at work
FFM3X works by taking 297 levels of compatibility into account (we took a page from the eHarmony book…and multiplied it by 11). Our rich database covered various personality traits, body composition and skin pH levels in order to bring you the most accurate and factual answer to this question.
We ran a list of the most popular fictional characters; the FFM3X came up with the following list (in no particular order). Be advised, this information will shock you!
List of Fragrances that Fictional Characters Would Wear: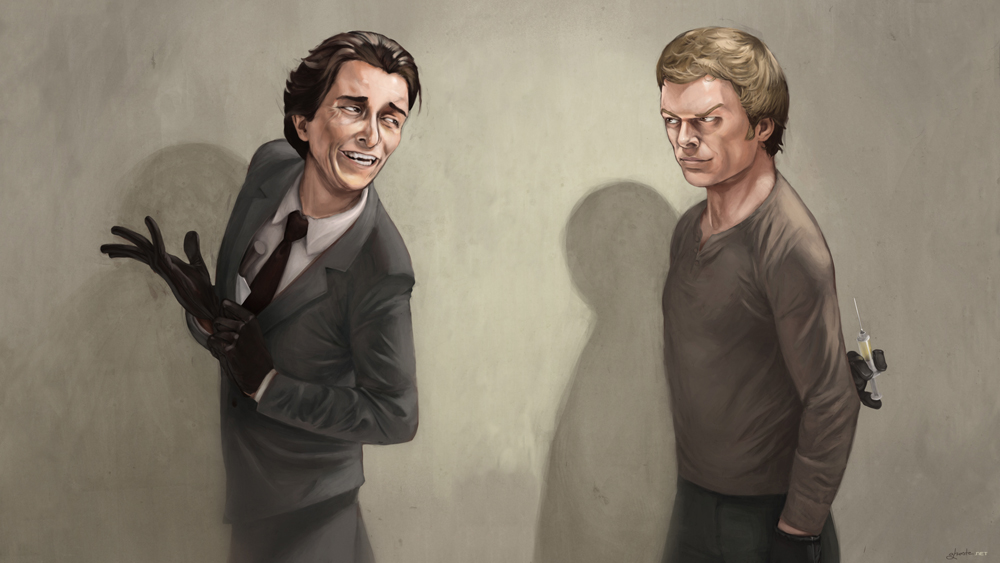 Patrick Bateman
Patrick Bateman (left) from American Psycho – he has the looks, the money, the class and style – you'd think he'd be a niche fragrance man, think again. In the film we see a bottle of YSL Pour Homme, a classic fresh fragrance with a beautiful powdery dry down, in his collection – a fragrance suitable for a successful lady-killer, no pun intended.
Character
Patrick Bateman
Dexter Morgan
Dr. Christian Troy
Aladin
V (V for Vendetta)
Hank Moody
Hank Moody from Californication – one of television's greatest Lotharios. Despite always having the hung-over appearance, accompanied with the smell of cigarettes and alcohol, women are simply drawn to him. The secret lies in his intoxicating fragrance. Perhaps the booze and alcohol smell are the hints of rum and tobacco from his cologne. A tossup between Vintage and Straight to Heaven…Vintage seemed more suitable.
Barney Stinson
Nucky Thompson
Catwoman
Arthur Curry/Aquaman
Hank Moody
Magneto
Magneto from Marvel Universe – one of comic book's most admirable villains. He has the ability to manipulate metal. There's something strangely alluring about Magneto, as much of a 'bad guy' as he is, you just can't help but want to see him succeed. We have a soft spot for this evil genius. It probably has something to do with his tragic upbringing. Either way, he will need a fragrance encased in metal. Something that he can spray on the go, hands-free. Allure works!
Hal Jordan/Green Lantern
Erik Lensherr/Magneto
Death
King Arthur
Robin Hood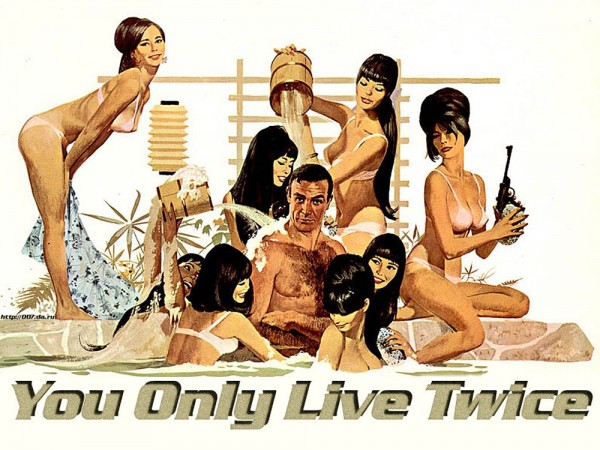 James Bond
James Bond no introduction needed – I don't think there has ever been a better depiction of a badass gentleman. He seduces women, defeats villains, saves the world and he does it all with class and style – a timeless character that has been mimicked by men of all ages at some point in their life. According to the movies, his fragrance of choice is Eucris, according to the novels it's No.89.
James Howlett/Wolverine
Homer Simpson
James Bond
Dracula
Indiana Jones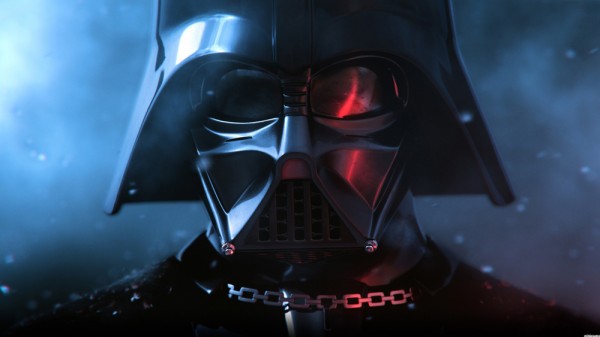 Darth Vader
Darth Vader from Star Wars Universe – even if you haven't seen the films, you've heard the name. This cyborg villain has a quick temper and no tolerance for foolishness. He is known to have destroyed entire planets because someone pissed him off. He has black armour that matches his black heart. A powerful man such as Vader deserves a powerful fragrance. The masculine Bvlgari Black seems like the suitable choice here.
Darth Vader
Sherlock Holmes
Clark Kent/Superman
Ron Burgundy
Bruce Wayne/Batman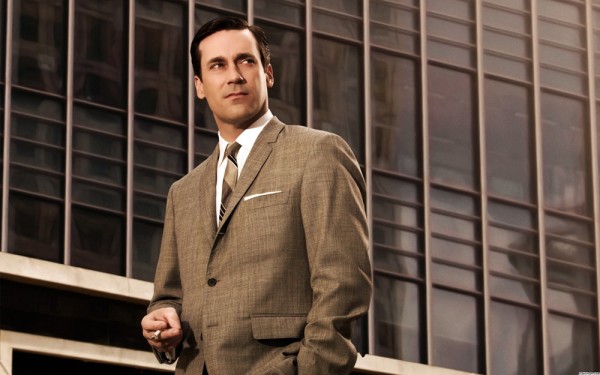 Don Draper
Don Draper from Mad Men – a relatively new character, nonetheless his name has become synonymous with class. Don is the classic depiction of a man. You will often hear women say, "Whatever happened to men?" as they lay their eyes on this devilishly handsome prototype. He will need a classic masculine fragrance that will overpower his natural scent of cigarettes and Old Fashions.
In one of the Mad Men episodes we see an glimpse of a fragrance bottle that resembles Caron Pour un Homme – a masculine powerhouse with a sweet vanilla dry down, very classy and very deceptive. A perfect match for Mr. Draper.
Cosmo Kramer
Marge Simpson
Oliver Twist
Don Draper
Tarzan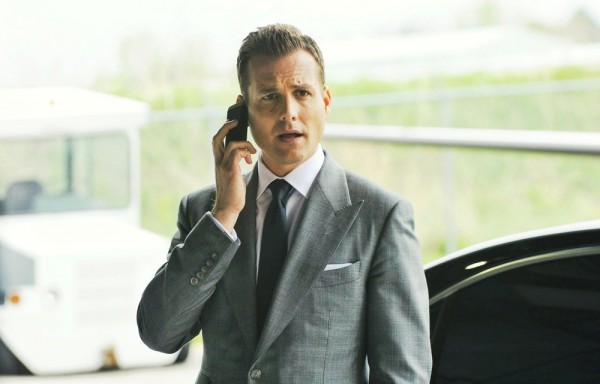 Harvey Specter
Harvey Specter from Suites – a smooth talking, silver-tongued lawyer that can talk himself in or out of any situation. With the exception of being born several decades apart, Harvey shares multiple similarities with Don Draper. Harvey Specter cares about his appearance greatly. He gets $500 haircuts and only wears peaked lapel suits by Tom Ford. He is bold and loves taking big risks. Such a daring Lothario deserves a daring fragrance. Amber Absolute is the fragrance for Harvey Specter.
Harvey Specter
Willy Wonka
Dorothy Gale
Mickey Mouse
Iron Man/Tony Stark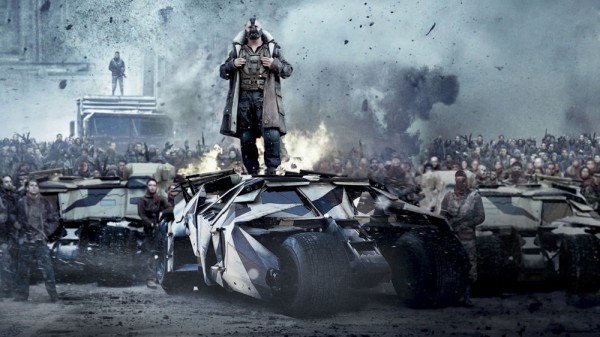 Bane
Bane from DC Universe – death, destruction, ruin; that which causes death or destroys life. Bane is one of the most badass characters in the Batman series. He is the only villain that was able to outsmart Batman, reveal his identity and break his back. The interesting thing about Bane is that despite having the appearance of a brain-dead goon, he speaks like a scholar; he is very articulate. Bane is a gentleman trapped inside the body of a monster. He is powerful, he is intelligent and anyone who wears a $2,000 shearling coat has an uncanny sense of style. Bane would definitely wear Noir de Noir.
Alfie
Bane
Tyler Durden
Tony Soprano
Neal Caffrey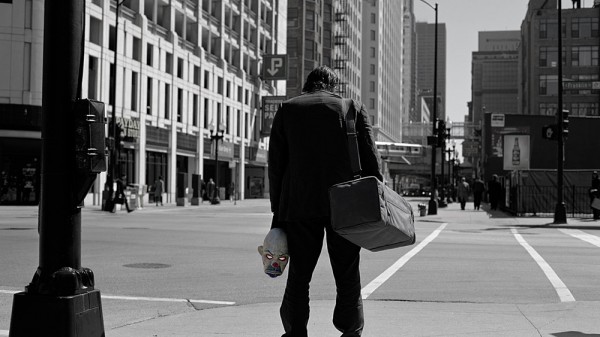 Joker
Joker from DC Universe – a character so twisted that he has forever changed the way we view a standard deck of cards. Joker is a villain in his own league. He thrives off of chaos and loves destruction…for the simple fact of curing his boredom. How insane is that?! The Joker is a man that cannot be bribed with money or with love. The scent of The Joker is the scent of Original Santal.
The Joker
Gordon Gekko
Bud Fox
Ari Gold
Jacob Palmer
Ray Donovan
Do you agree with the list above?
Give us your feedback and post comments below!