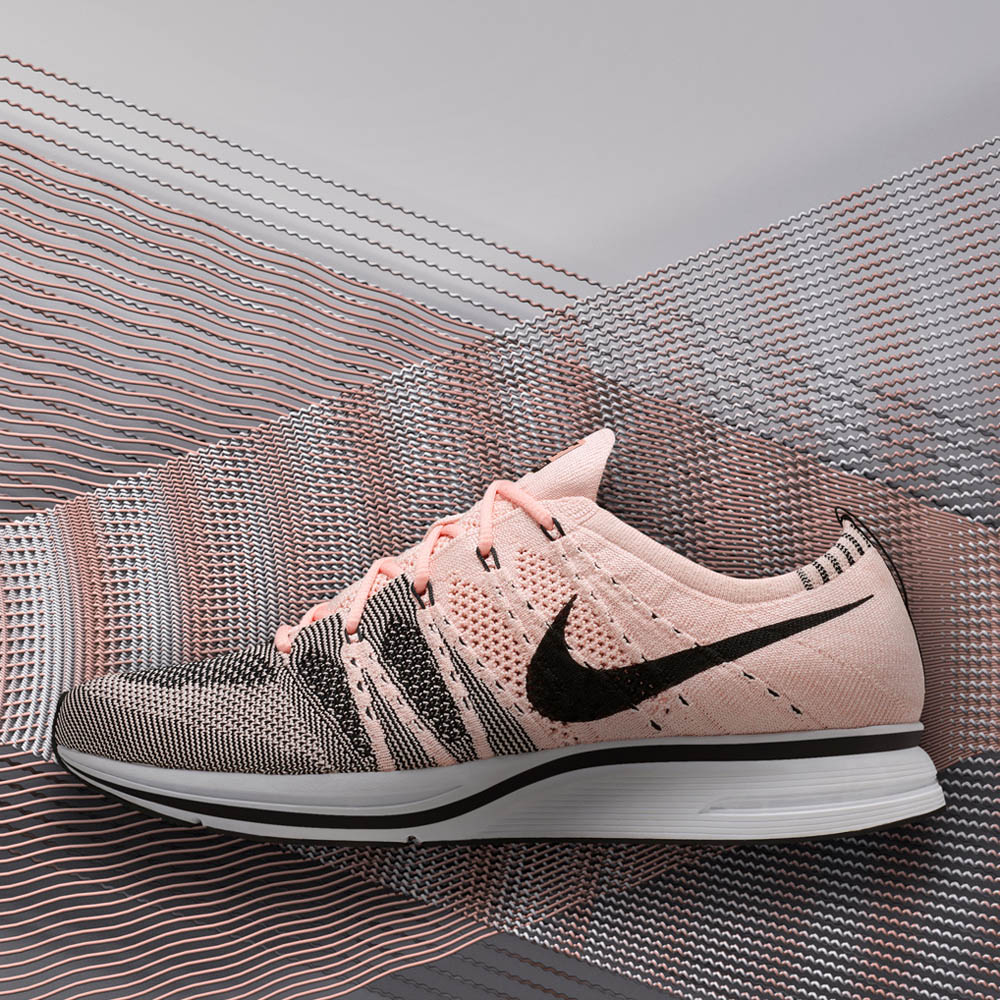 The all-new NIKE Flyknit Trainer in its peaceful new color.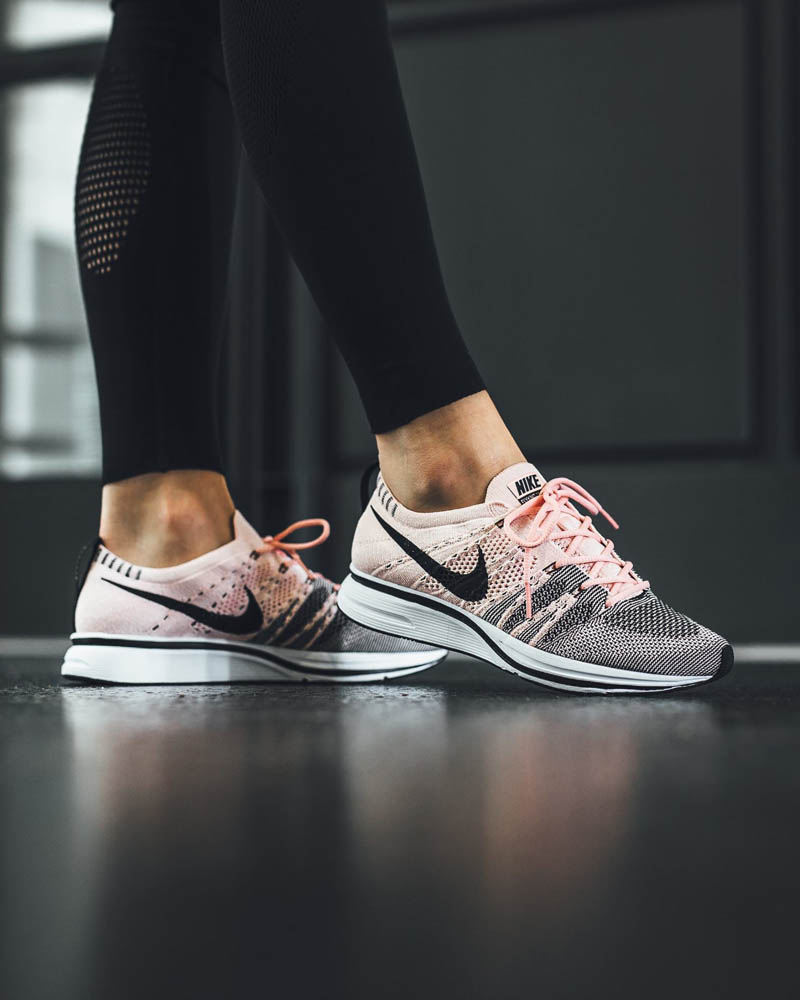 Head-turning Flyknit design.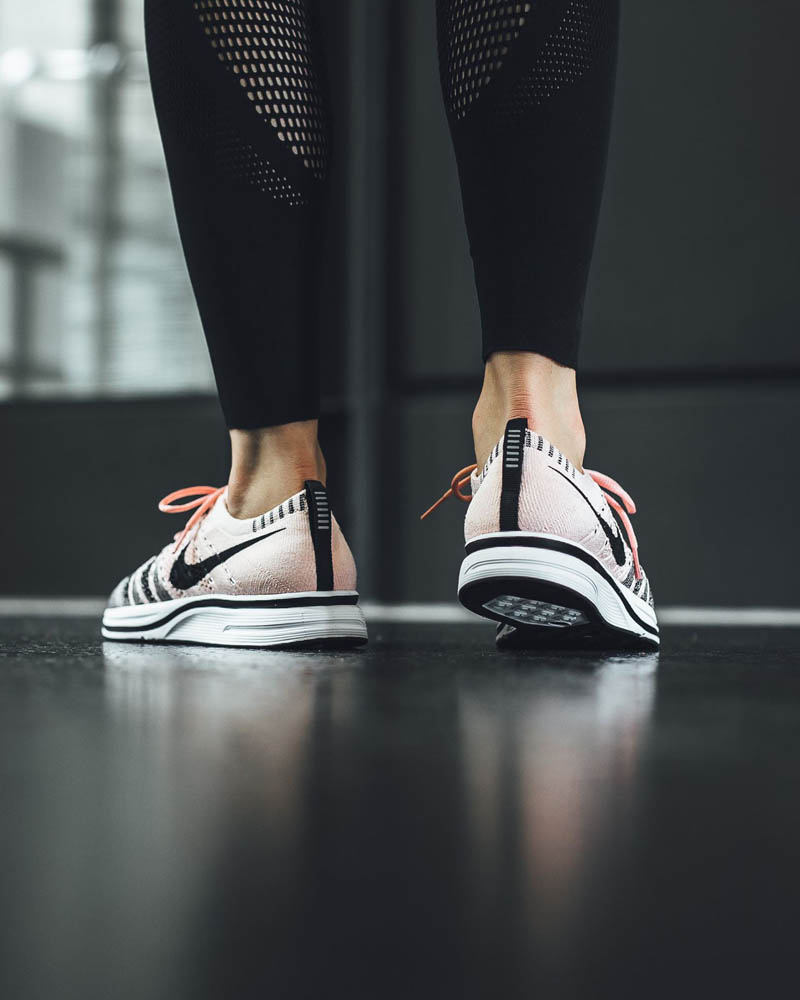 Seamlessly elegant lines, so you can look your best.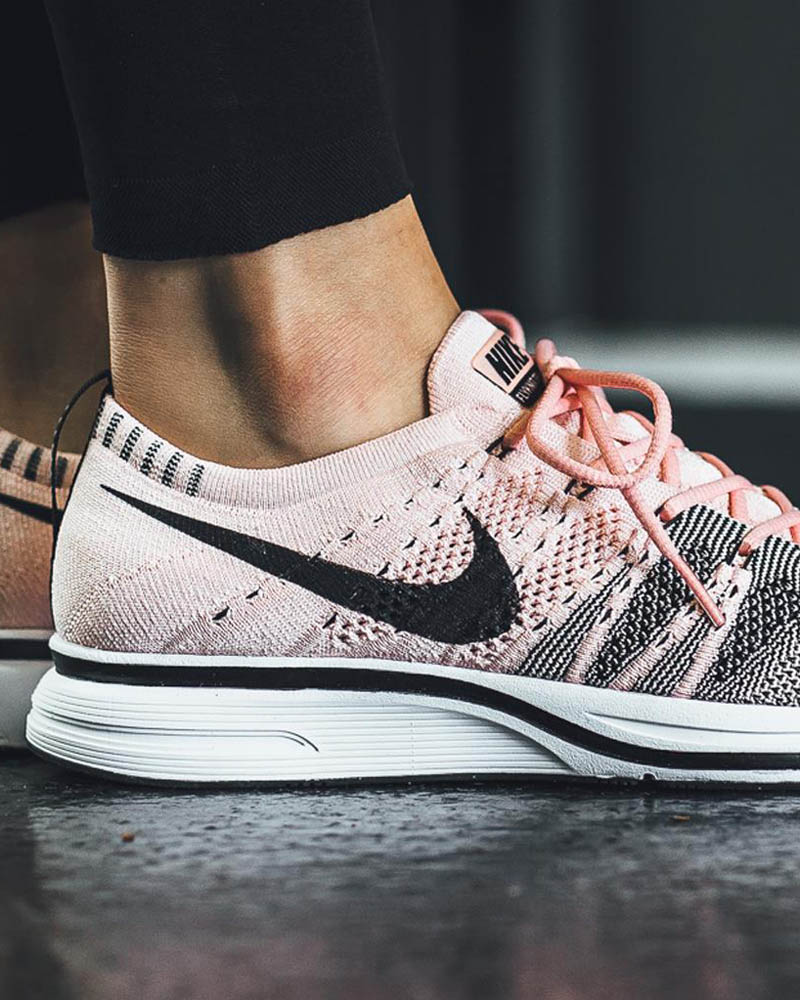 Redesigned lace-loops last longer than ever.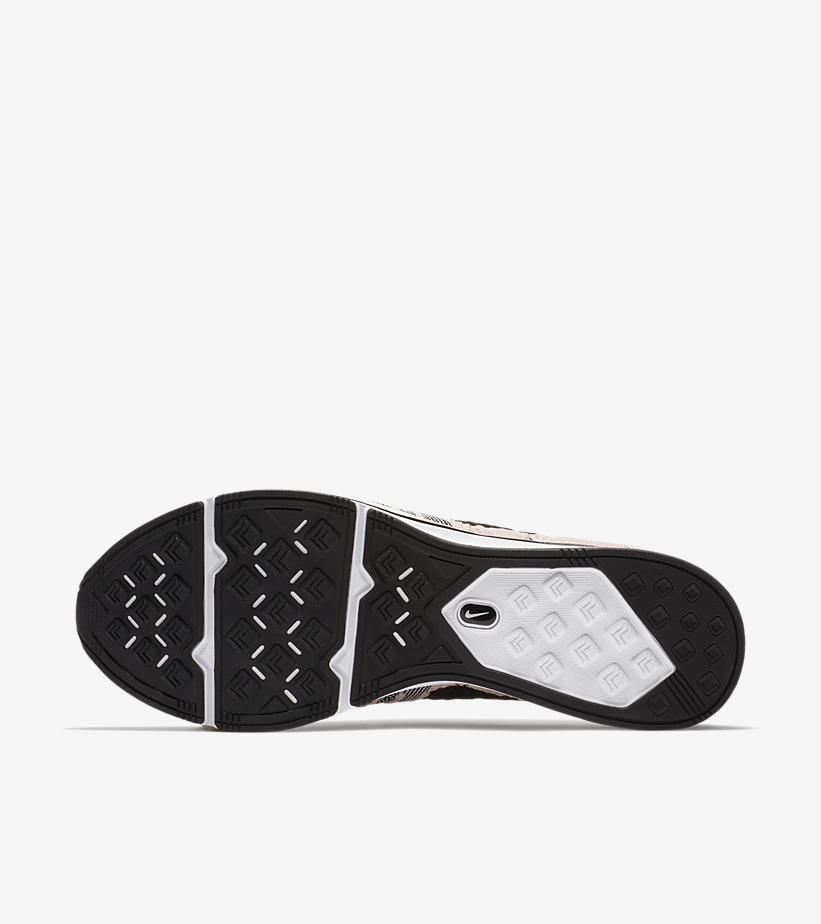 Updated outsole is more durable than before and works better on any surface.
Lightweight cushioning that won't weigh you down.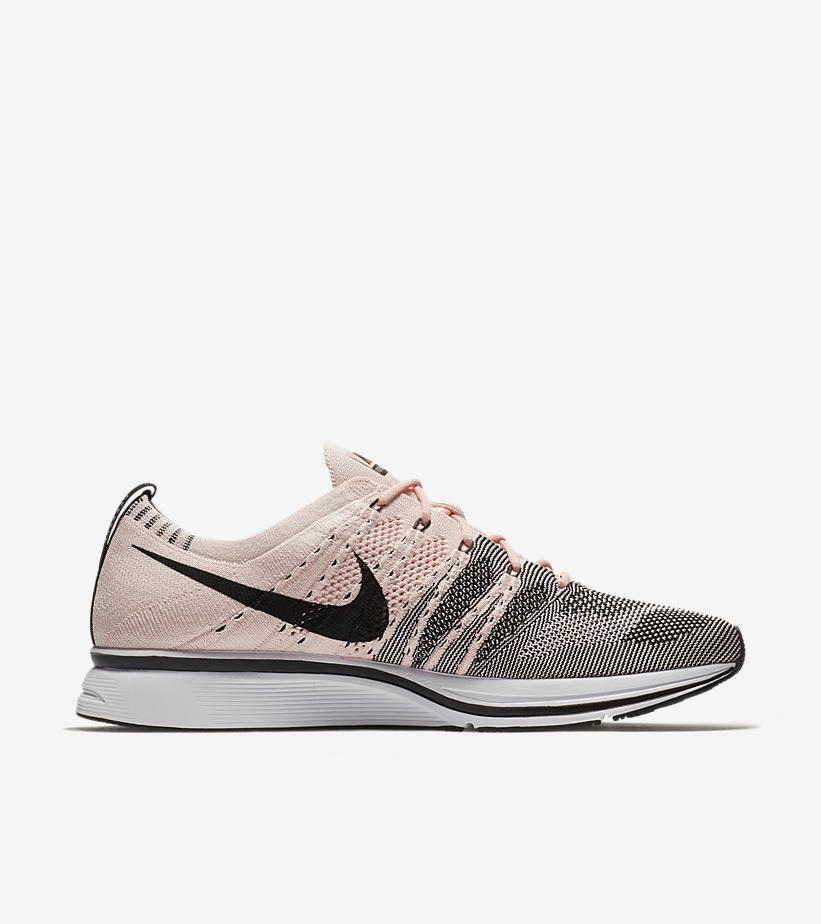 At a mere 7-ounces the entire Nike Flyknit Trainer weighs as much as half-a-can of soda.
E
ver since it was first released in London 2012, the Nike Flyknit has been turning-heads. The
updated Flyknit Trainer
caters to the everyday runner. But make no mistake, it still shares the same DNA as the shoe worn by world-class Olympic marathon runners.
When asked about what they wanted most in a shoe, thousands of runners had one common craving. A shoe that could fit like a sock…while impervious to weather conditions. Applying 40-years of knowledge from working with runners, NIKE refined flexibility, breathability and placement of support – all in one fabric.
Flyknit does more with less
Precisely knitted polyester yarn maximizes performance in every way. The engineered knit keeps rain out. The fabric forms to your foot while allowing it to breathe. From an environmental side Flyknit reduces material waste by 60-percent, preventing materials from ending up in landfills. And best of all…it's incredibly light.
Just how light? At a mere 7-ounces the entire Nike Flyknit Trainer weighs as much as half-a-can of soda. Seamlessly fitting your foot for a naked feel. You'll barely know you have them on.
The Flywire loops have been reinforced with eyelets, making them wear infinitely longer –
a matter of years
.
A bootie-style construction lets you slip them on and off with ease. Not just for runners. The soft and supple padding, matches the delicate and calming colorway – known as Sunset Tint – and it will soothe your feet and soul.
Easy to wear for long periods of time because of the softness of Flyknit material.
The Nike Flyknit Trainer provides the most comfortable step you'll experience. This is because the shoe utilizes Lunarlon technology. Specially designed foams, of varying densities, provide flexibility and support where your foot needs it the most. Weight is evenly distributed throughout your foot reducing – and even eliminating – foot pain.
The Lunarlon midsole is paired with a thin rubber outsole that won't weigh you down. It provides excellent grip, no matter the surface – wet, dry or sandy. Price: $159 at END. Clothing or $150 at NIKE-US, if you sign-up with a Nike+ account.