With the endless supply of information found on the internet, we'll tackle one of life's greatest mysteries…will wearing cologne get you laid? Nowadays guys are searching for that magic something that will help them knock boots, find a girlfriend or just get acknowledged by the opposite sex; anything that will give them the slightest edge to win the attention of that special someone. Since we know the word abracadabra doesn't work, we'll explore the next best thing: cologne.
Colognes have been around forever but living in the 21st century has given us the leisure of having thousands of fragrances to choose from. But will any of them get us noticed by females?
"Excuse me; we were both wondering what cologne you are wearing. It smells delicious!"
A line most of us dream of hearing once applying new cologne to our skin. Although the above is a factual incident from an account over on Basenotes, unsolicited compliments do not happen as frequently as we'd like them to. Face it, most people won't walk up to a complete stranger and tell them how nice they smell. But smelling nice, whether or not it's verbalized, will make you more approachable.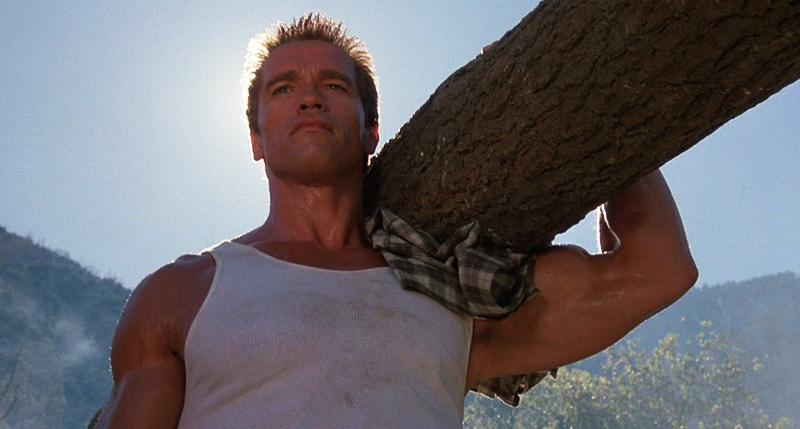 Once we smell a fragrance, we tend to visualize what it reminds us of. The smell can either be of a nostalgic moment in our life or it can remind us of a specific type of person. If you're wearing something extremely masculine, like Trussardi Uomo – a shot of testosterone in a bottle – it would resemble a large man with scruff or a 5 o'clock shadow, smoking a cigar an carrying a log on his shoulders. If this scent hit's a woman's nose and she turns around to see a tiny young man with a baby face, that fragrance would make that man look ridiculous. There is an exception however; you can wear anything as long as you have the confidence to pull it off.
What does it mean to be confident?
You've heard the saying but it won't help you much if you don't know what it means. Being confident is having thick skin and being unaffected by any negative energy coming your way. Its root comes from loving and respecting yourself. Make yourself the priority. Say to yourself,
"I am the man and I don't give a shit what you think."
It won't come overnight; but just like it's built up over time, it won't be taken away overnight, either. Wearing cologne will help in this temporary boost of self-confidence. If you think you smell like the man, you'll act like the man; and if you act like the man, women will notice. So then the question remains,
What Colognes Do Women Like to Smell on Guys?
Most women have a sweet tooth and most sweet scents will smell very delicious to women. The problem is, not every guy can pull off wearing sweet cologne. Generally speaking, the scents that are associated with something clean and fresh tend to do the best with women. Fresh scents are so versatile that they can be worn by anyone at any time. They're inoffensive and quite a few of them are unisex.
In this list are of fresh cologne for men, the all-time best selling
Acqua Di Giò
by Giorgio Armani is a popular choice. If you'd like something a little bit more rare and expensive, CREED's
Green Irish Tweed
and
Millésime Impérial
have a reputation of being panty-droppers.
"The Best Fresh Scent is L'Eau D'Issey pour Homme."
But out of all of them, the best fresh scent in our opinion – and by best we mean you get MORE than what you pay for – has got to be L'Eau D'Issey pour Homme by Issey Miyake; a long lasting beautiful smell that won't put a dent in your wallet.
Check out our list of top 10 fragrances that get the most compliments from women.
"A fragrance, much like a loud piece of clothing, gives them an excuse to speak to you."
Two Ways Cologne Will Help You Get Laid
It will give her an excuse to talk to you
It will give you the confidence to approach her
It will give her a positive smell to associate you by (bonus)
People that smell fresh are associated with great hygiene; and women are drawn more to men with great hygiene than those who reek of BO, although the topic of natural pheromones vs. cologne is debatable. Matthew Mcconaughey was known for slaying all of the women in Hollywood yet he refused to wear deodorant. He basically stunk of body odor. Regardless, if that particular cologne makes her think of a fantastic sexual experience, you're in. If that particular cologne makes you think of yourself as God's gift to women, you're in.