All posts tagged creed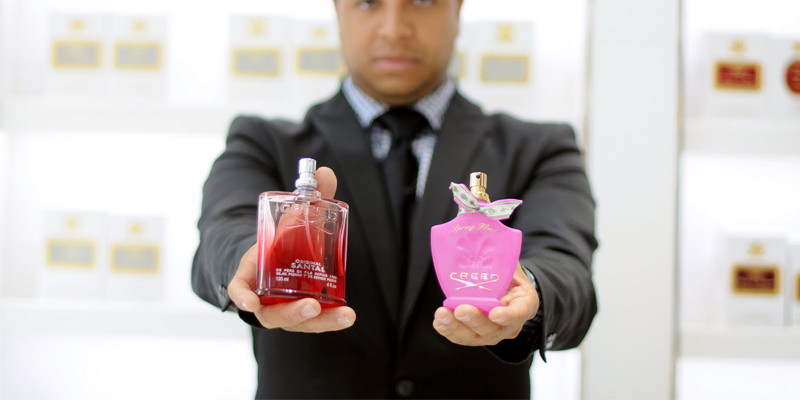 If you've been reading up on your perfume game, you'll know that the CREEDs are considered kings when it comes to natural smelling & safe scents.
What we mean by safe is, you can buy a CREED for yourself (or as a gift for someone else) without having to smell it first. Because everyone who smells a CREED fragrance usually loves it. They also smell unique. They don't smell like the basic fragrances that everyone wears. Which means YOU won't smell like everybody else. The only downside, these fragrances are very expensive.
But don't worry. We'll show you three great smelling alternatives that smell like the real deal…but are much more affordable.
Here we go. Read more…